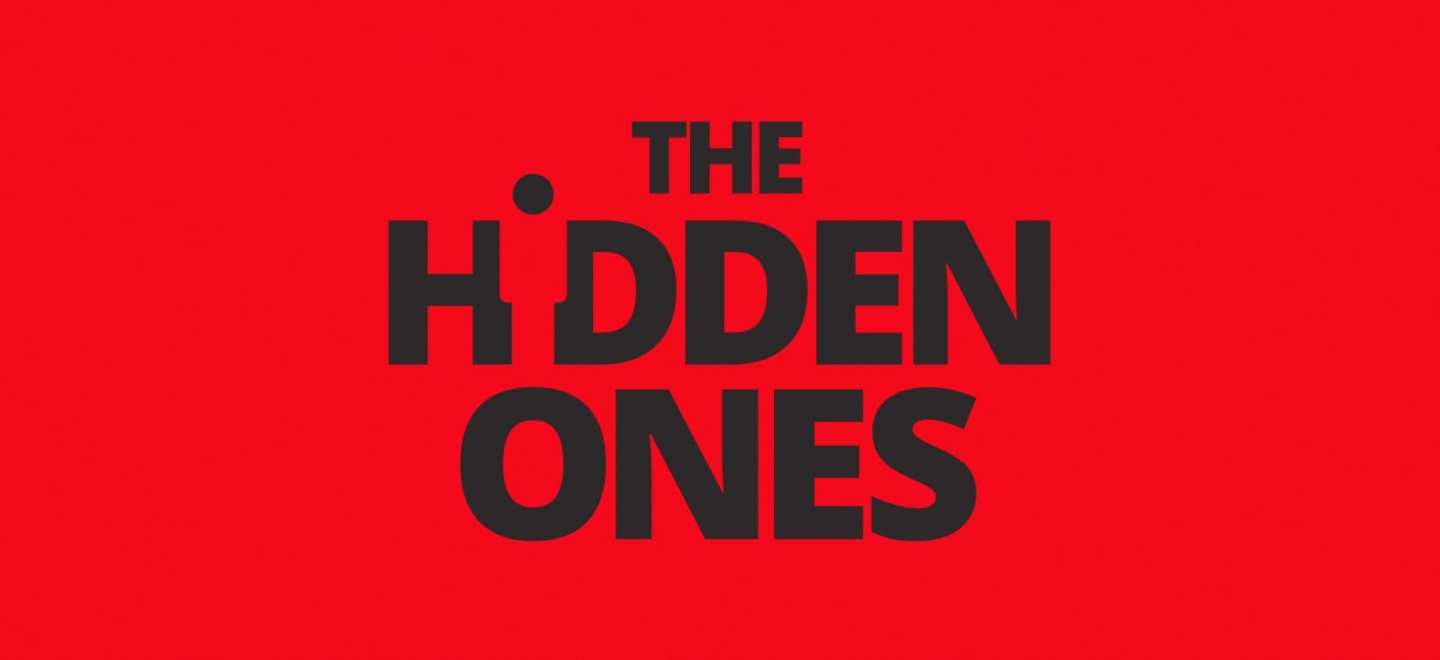 Hope for Justice
Anti-Slavery Day Campaign
Hope for Justice are a global charity whose mission is to bring an end to modern slavery. There are an estimated 40.5 million victims of modern slavery around the world and it's estimated that tens of thousands of those victims are in the UK. We were asked to help Hope for Justice create a campaign to raise awareness of the issue of modern slavery and their work on Anti-Slavery Day which took place on 18th October 2019.
Full Description

Victims of modern slavery can be found behind locked doors but also hidden in plain sight. This inspired our campaign message 'help the hidden ones'. We explored different ways to visually portray the hidden, choosing to develop this strong typographic route that used negative space to represent our hidden victim and hidden messages to show the change we want to see.
A suite of campaign materials were developed which were used by Hope for Justice, as well as by their UK partners (who are members of the Slave-Free Alliance) and supporters.

The day was a huge success, with many businesses and members of the public taking part in events across the country to raise awareness of a fantastic charity and worthy cause. We are really proud to have been involved.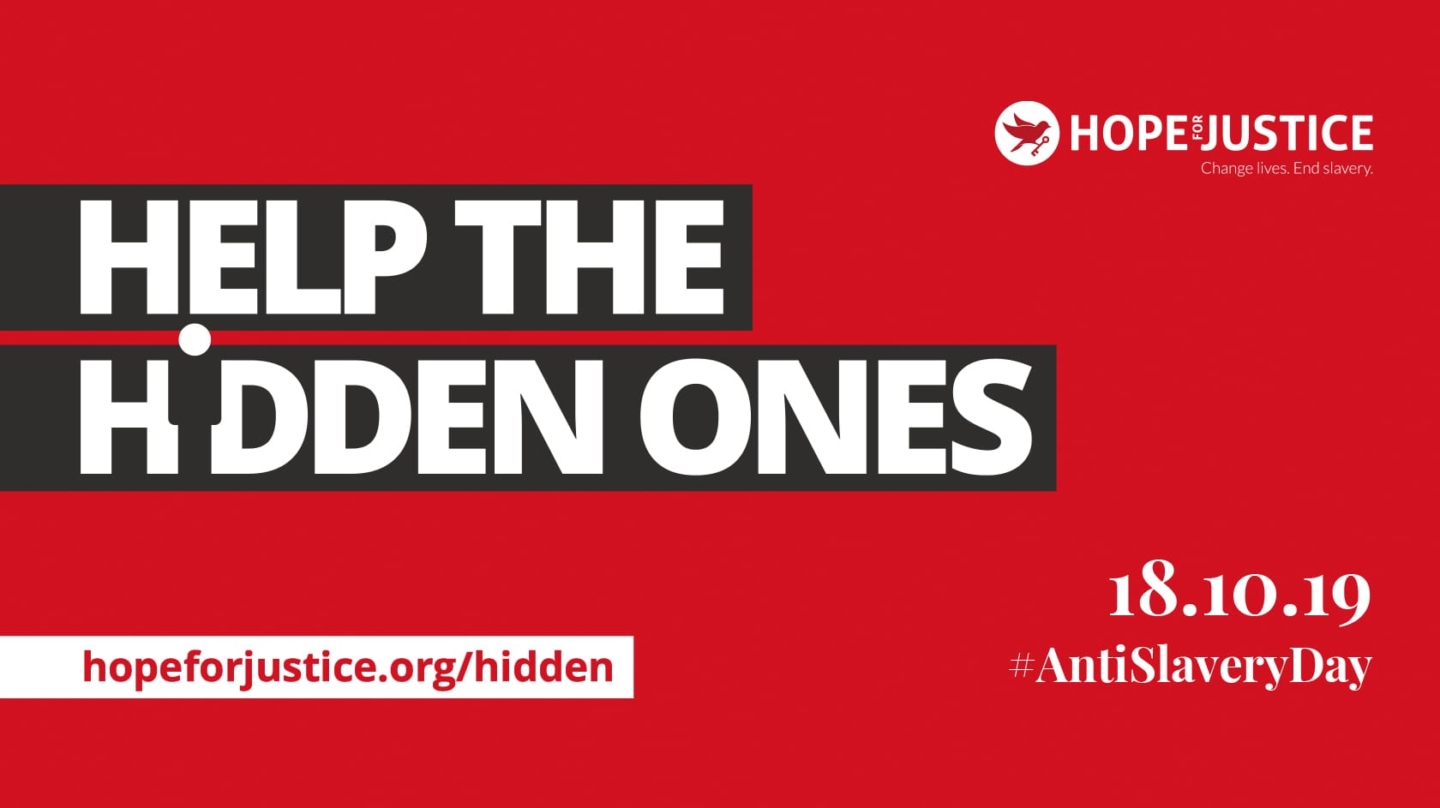 "STB created a strong and impactful campaign. We received a huge amount of engagement and more people have become aware of our charity because of their great ideas and designs. This will have a real-world impact in terms of donations and the number of lives we can help."
Adam Hewitt
Communications Manager,
Hope for Justice