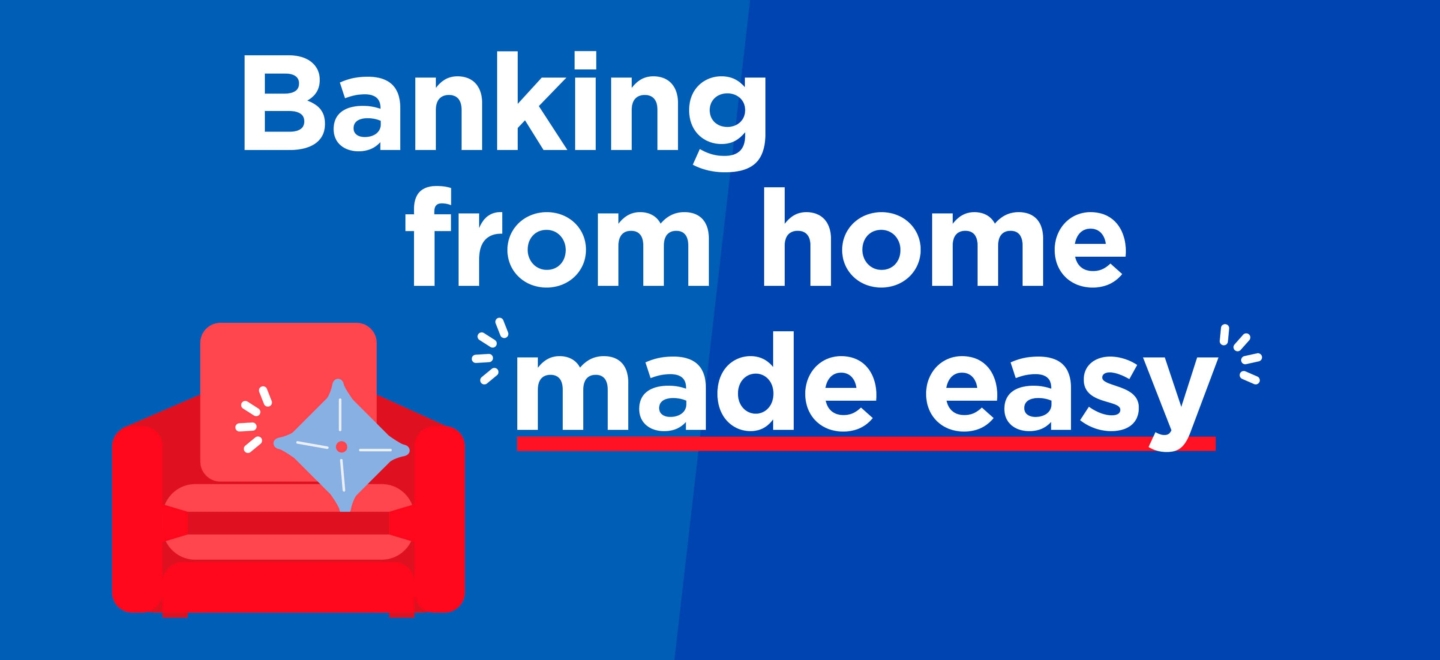 Metro Bank
Stay Home Animations
Metro Bank is a people-people bank, focussed on supporting the communities it serves. While the country was in lockdown, it was important for Metro Bank to let its customers know how they could continue to use the bank's services, especially from home, and that it was there to help during this difficult time.
Full Description

We designed a series of short animations which could be used on social media channels to promote opening a bank account, current competitive savings rates, banking from your car with drive-thru stores, and how the bank is protecting customers from fraud. We felt Metro Bank had really compelling, positive messages that would stand out and engage with its audience, against a backdrop of Coronavirus related content.

We needed to ensure the design had synergy with the bank's recent people-people brand campaign whilst also describing how Metro Bank is designed around the way people want to bank. We wanted the messages to feel optimistic and upbeat, which was brought through creatively in the playful illustrations and animation style as well as the music chosen.