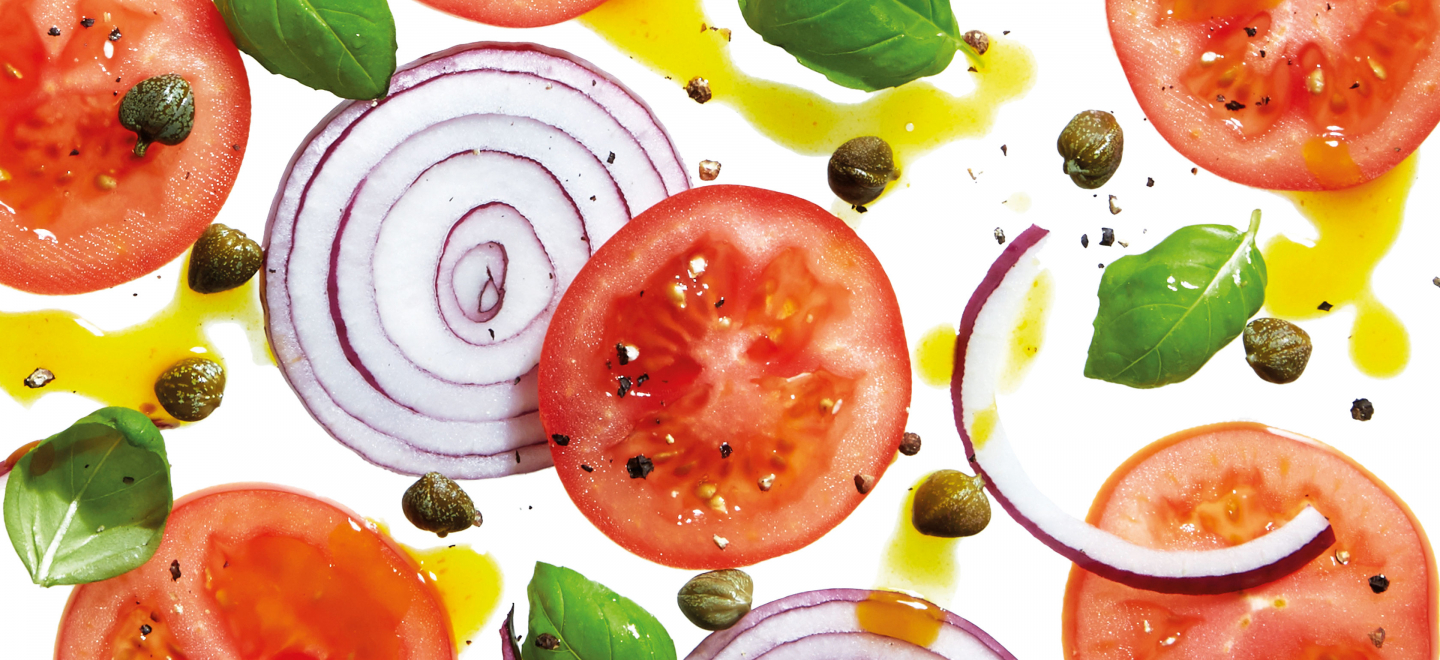 Zyliss
Brand Identity
Zyliss, a brand established in Switzerland in 1951, specialises in designing and manufacturing kitchen tools and gadgets that make food preparation more enjoyable. The brief to us was to refresh the current Zyliss brand and convey their brand proposition 'designed to delight', presenting products that not only do a brilliant job, simply and efficiently, but also make customers smile every time they use them.
Full Description

The refreshed look introduces cleaner packaging and combines the design-led nature of the products with a love and enjoyment of creating great food. We created a suite of unique food serving suggestions, beautifully arranged, to portray the design ingenuity of each product, highlighting the key functions and giving a sense of the endless great meals you could make with your new gadget. As Zyliss is sold internationally, merchandising is extremely important to the brand so the food photography works across all packaging formats, creating theatre and an increased brand presence when the packs are merchandised together.

On-pack communication was vital and careful consideration was taken when communicating the selling points of each product. The use of large, technical, close-up photography on all of the boxes allowed us to highlight the product's unique features and introducing hands added a human interaction with the products, putting the customer at the heart of the Zyliss brand.

The new designs also emphasise the brand's heritage of Swiss innovation. All the elements combine to create a confident and recognisable brand look.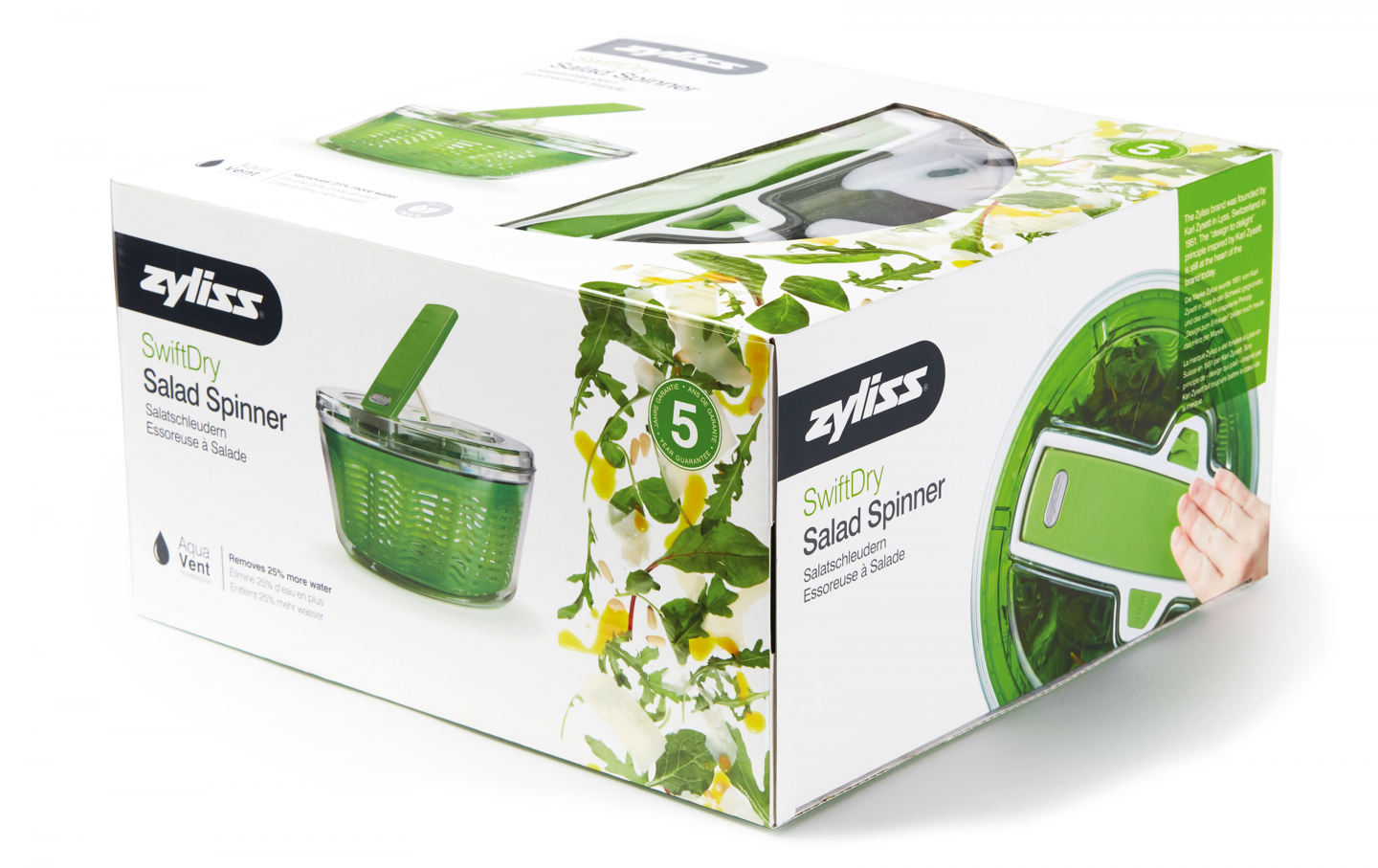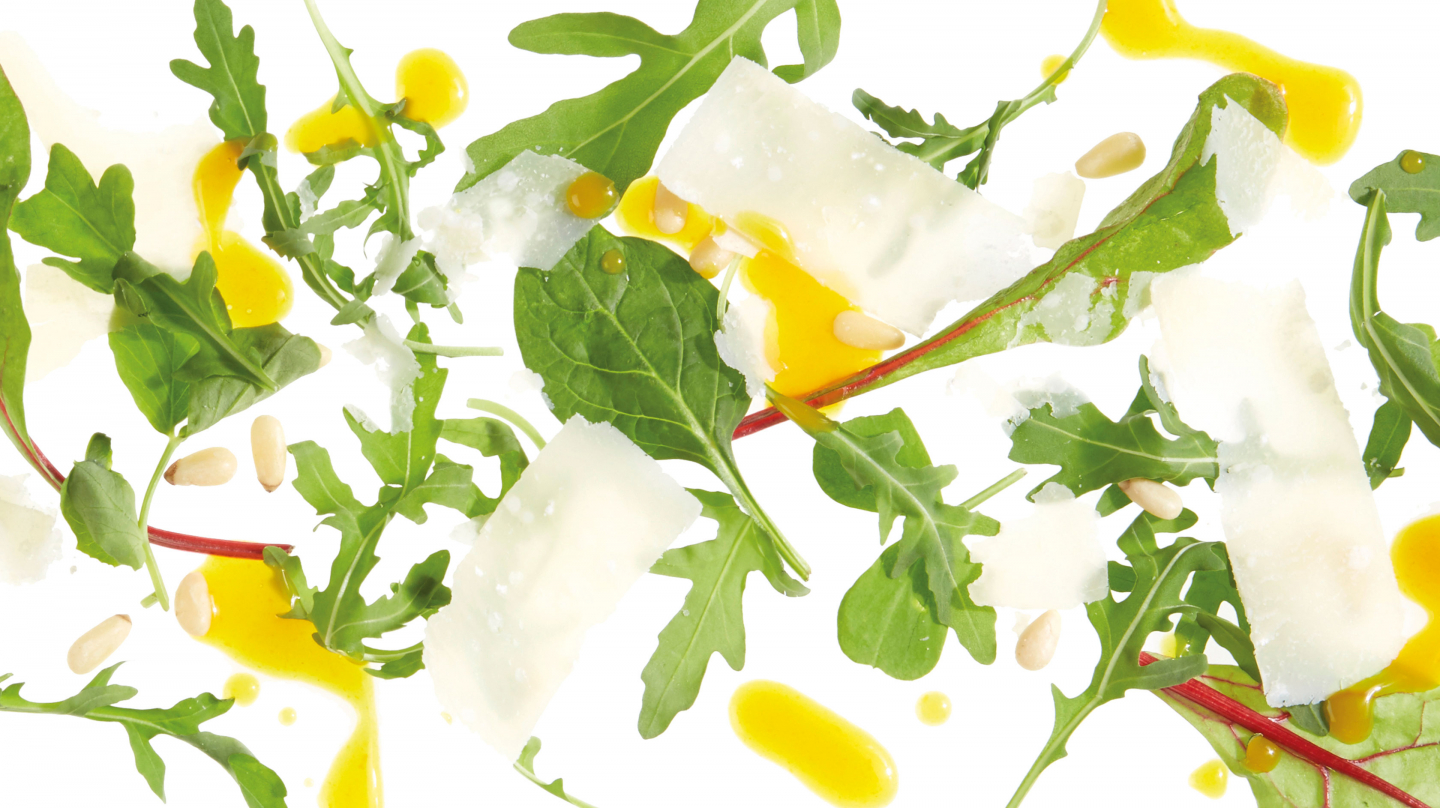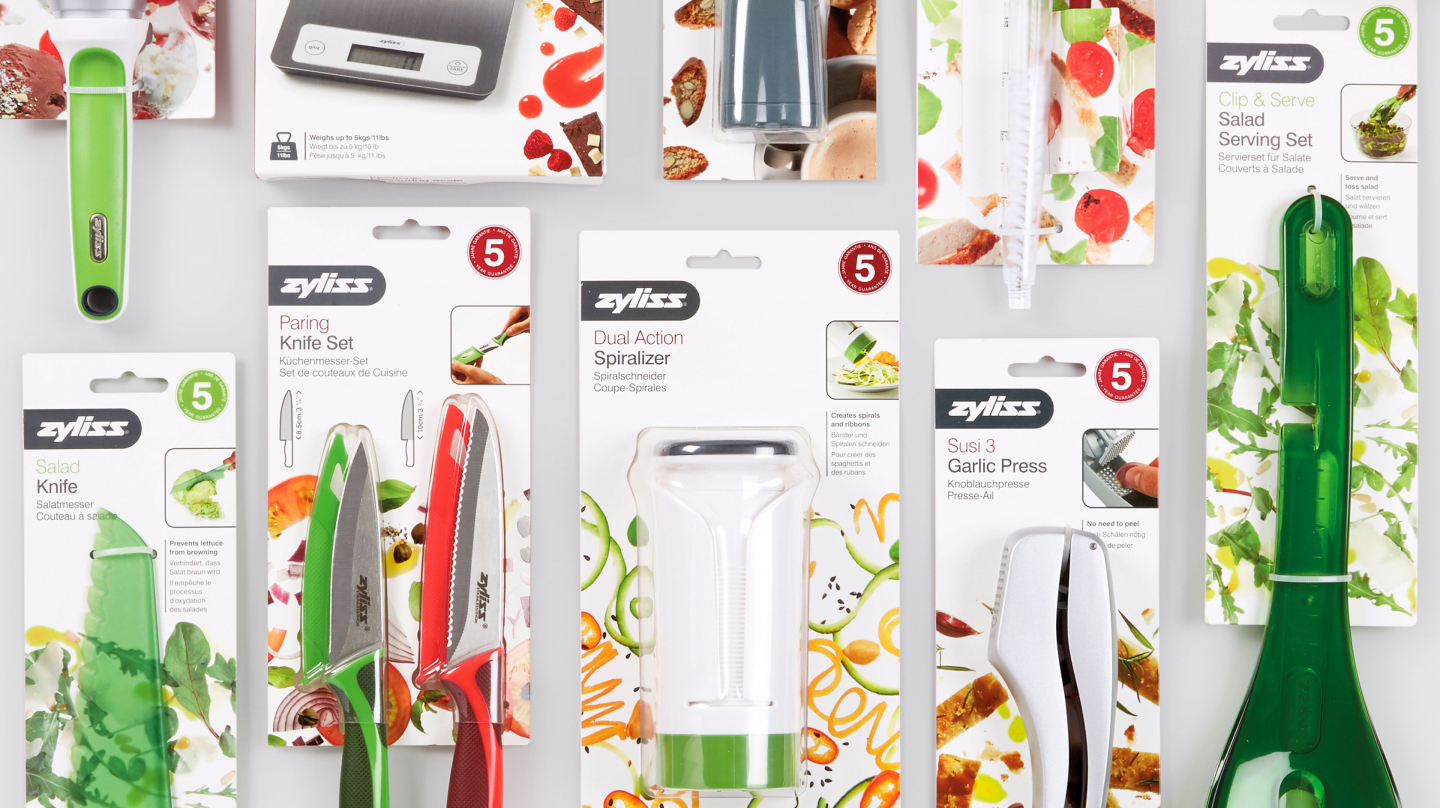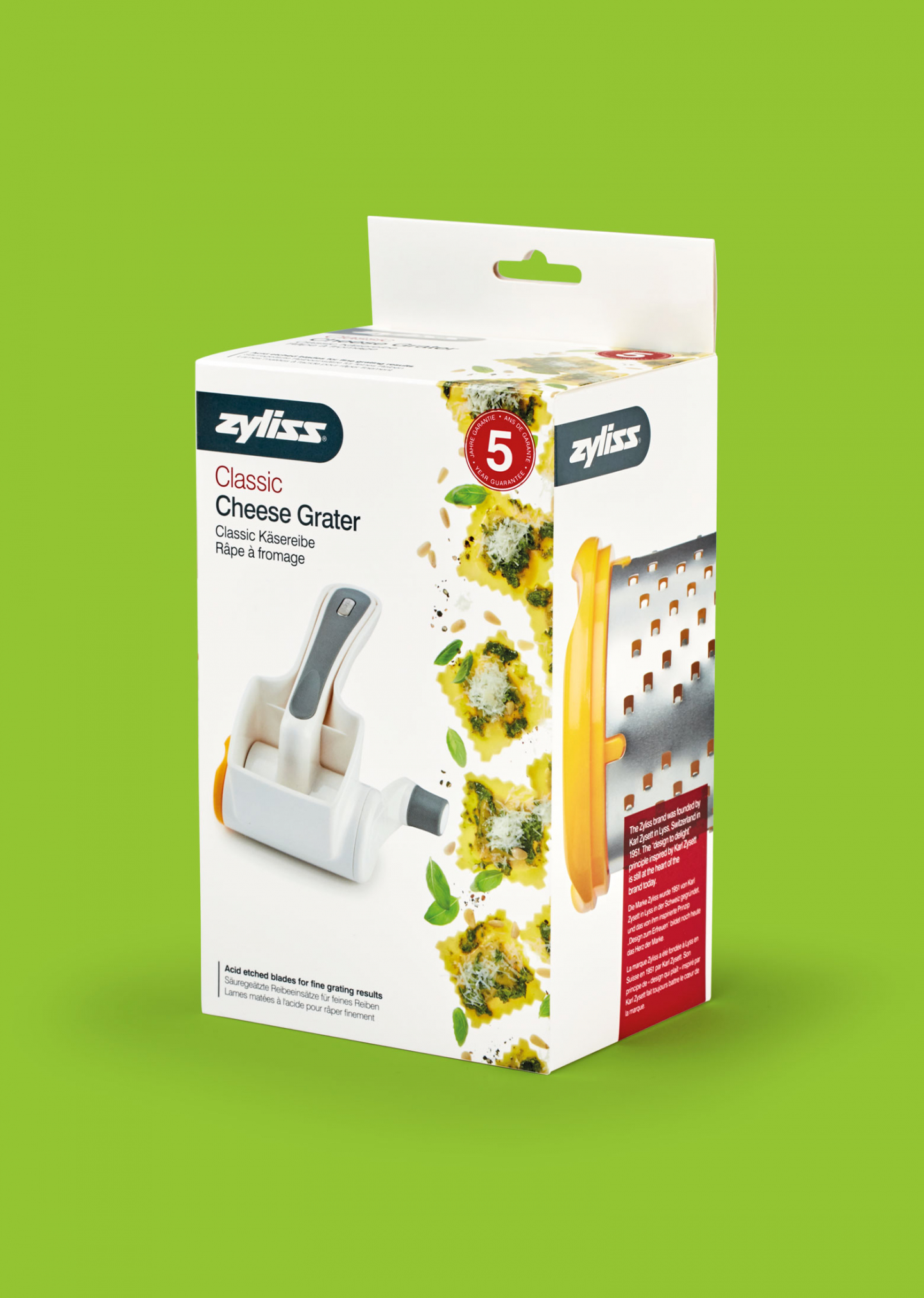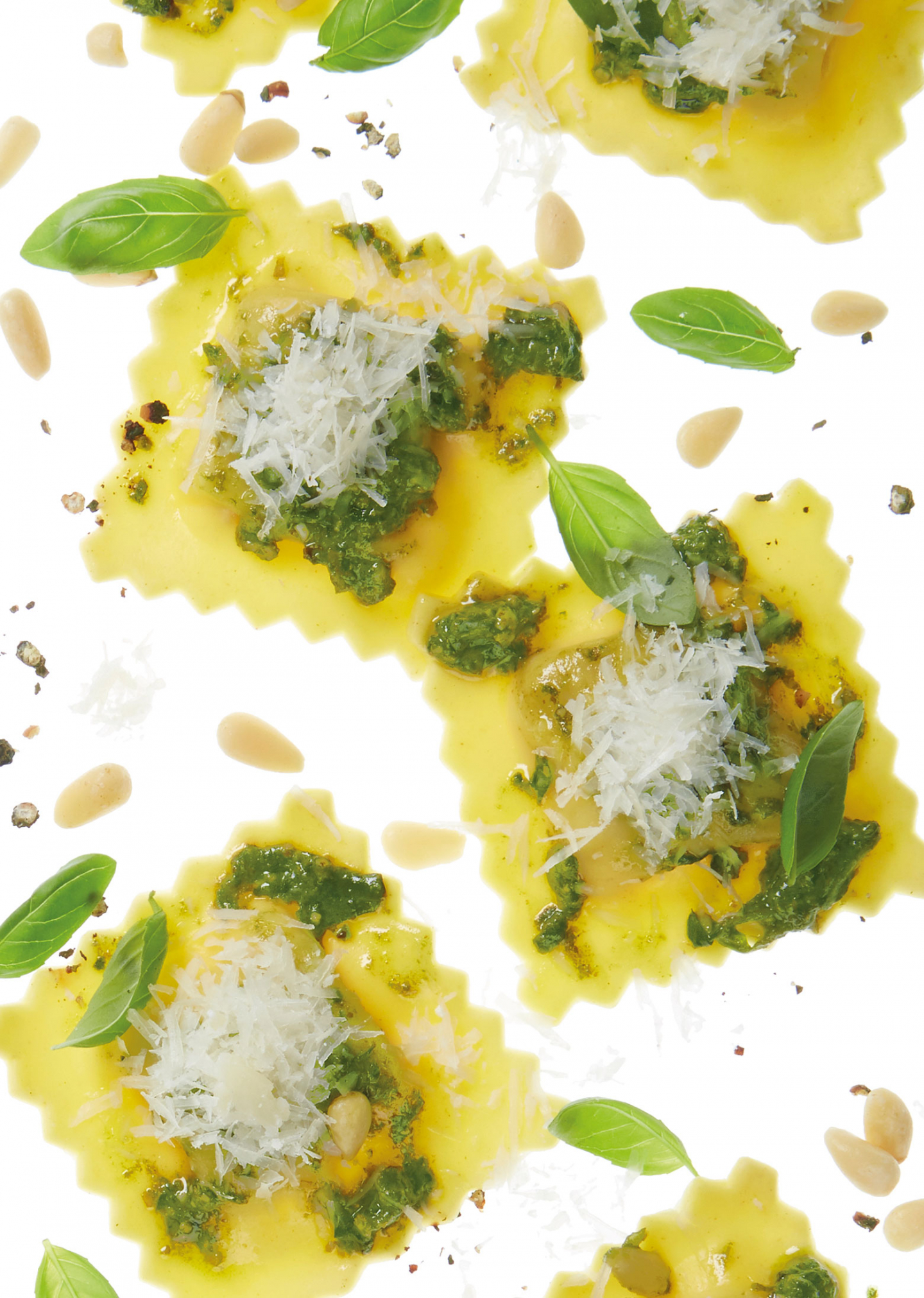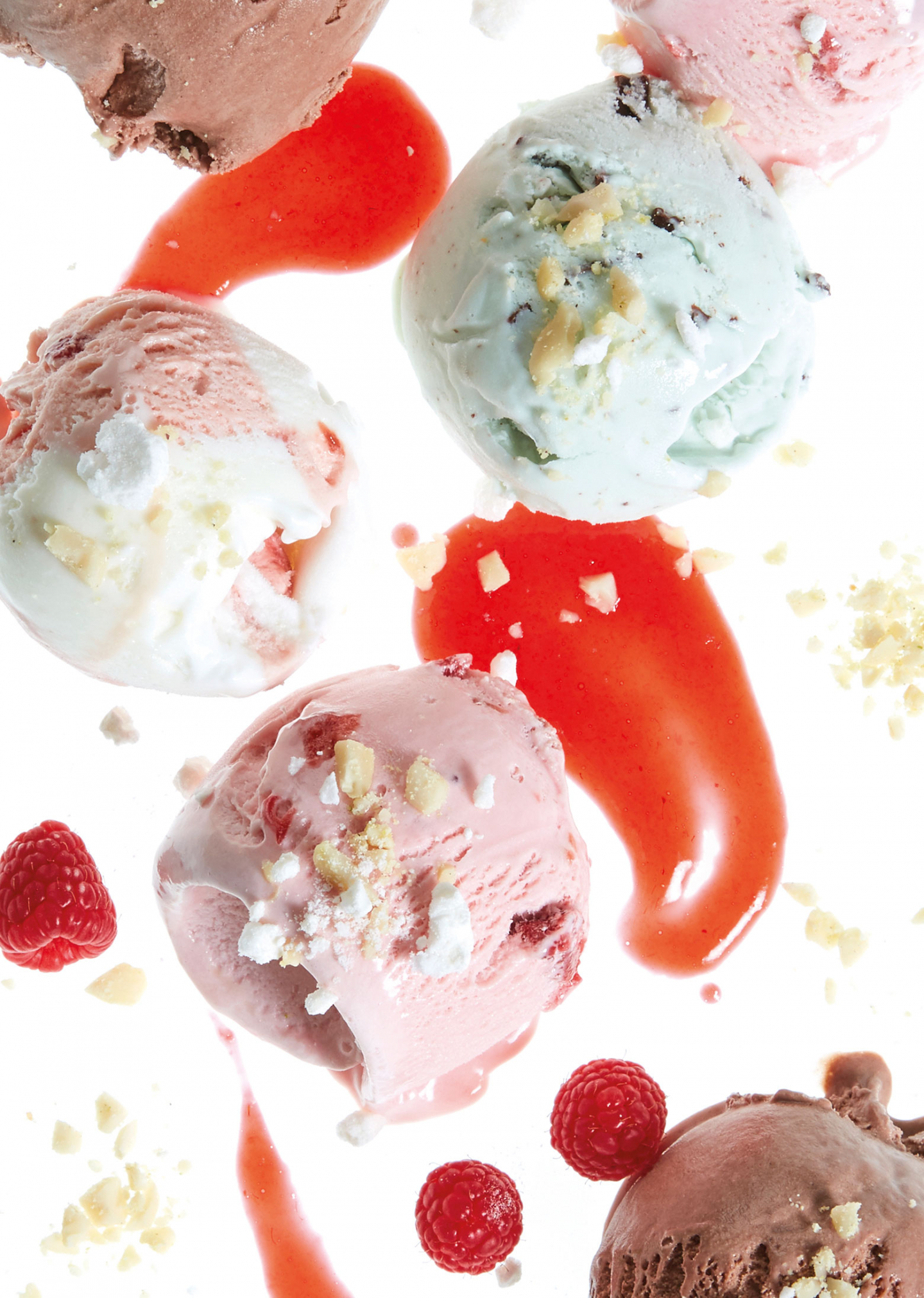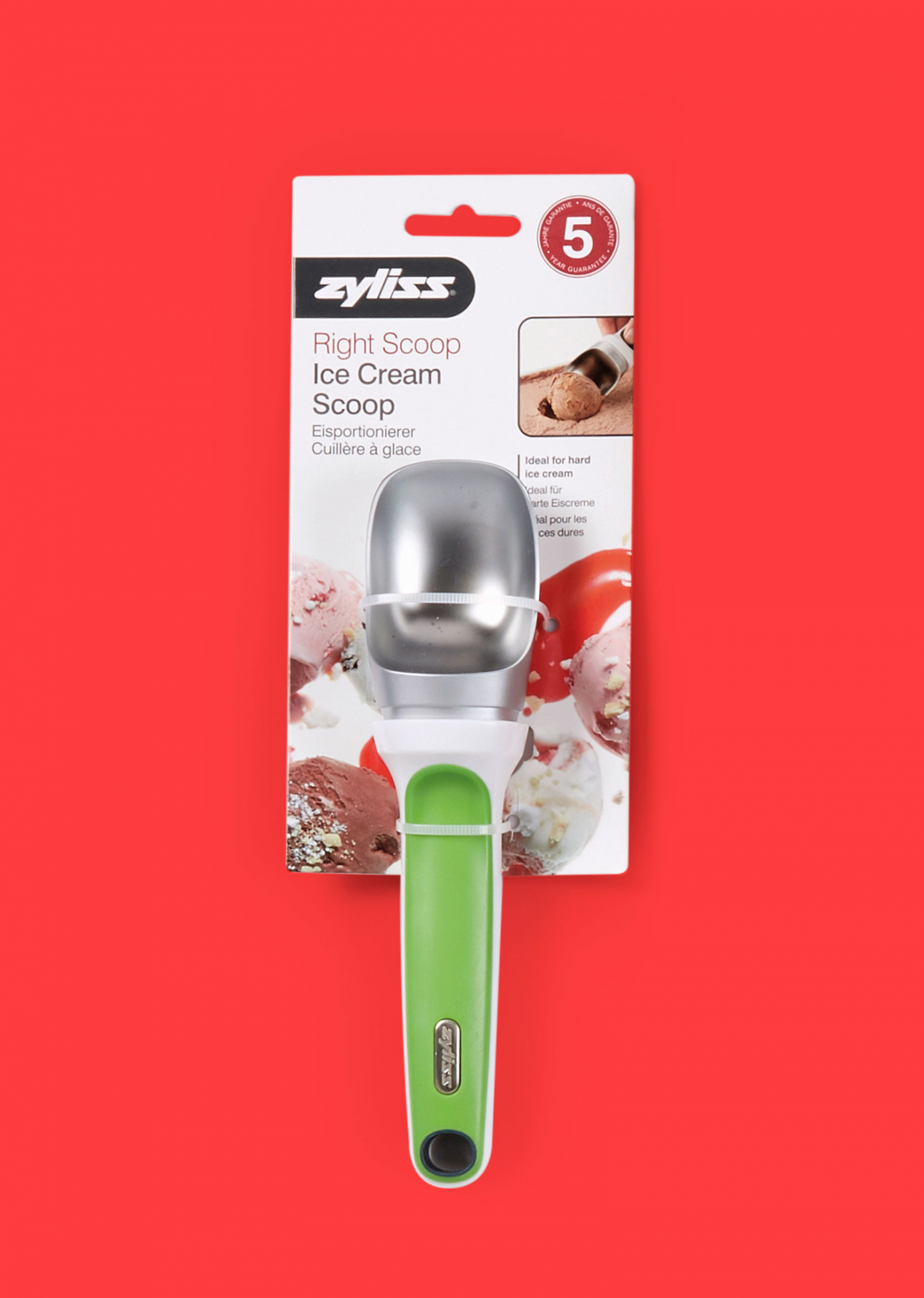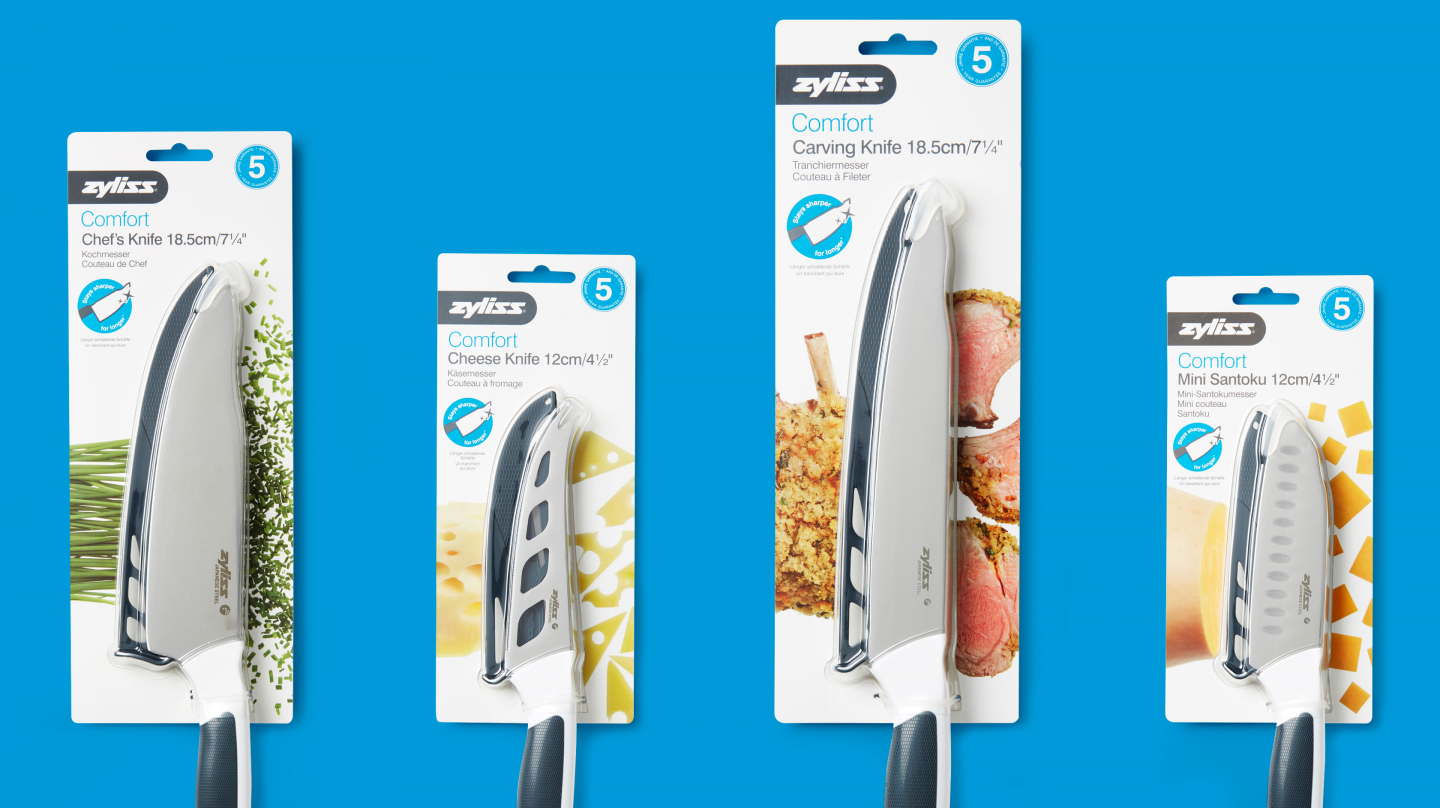 "Our overarching objectives when undertaking the brand refresh were well-defined – to create a visual identity that reflects the brand ethos, to give the brand stand-out in crowded retail environments and to aid the consumer's purchasing decision by highlighting the Zyliss point of difference at the point of purchase. The final packaging route selection was based on detailed consumer research, which focused on ensuring that the end result not only had great stand out on shelf and communicated clearly the product benefits but also increased intent to purchase vs. the previous Zyliss packaging by 30%. We believe we have established a strong and distinctive visual ID which can be applied across all consumer touch points."
Amrita Badh
Marketing Manager (Food Prep), Manual Appliances, DKB Household UK Limited