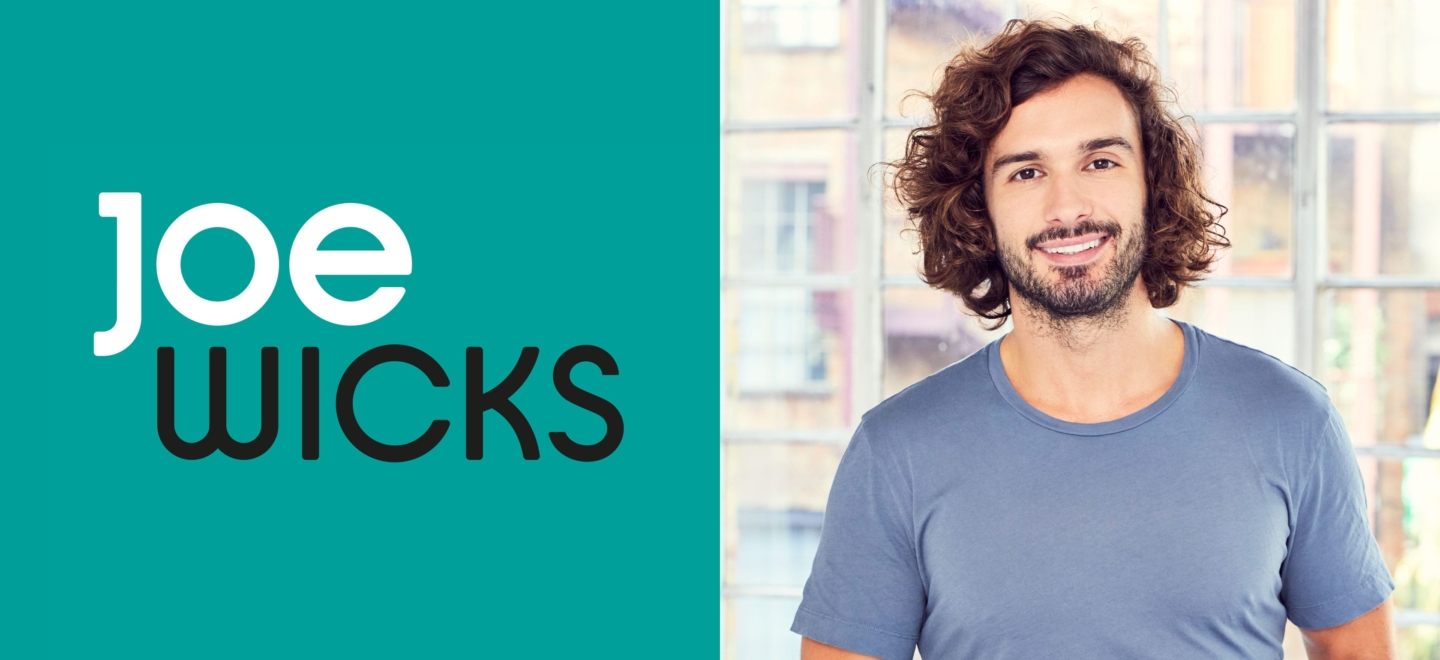 Joe Wicks
Brand Identity
Joe Wicks, known as The Body Coach, is a man on a mission to improve the nation's health. With such bold ambitions we relished the opportunity to create an equally bold brand to launch his growing empire.
Full Description

To bring this to life we teamed up with Global Merchandising Services to create an identity that would be strong yet flexible enough to work across a number of different product ranges, and still communicate Joe's straight-talking personality, energy and enthusiasm.

We designed a bespoke typeface for the logo to give it a friendly, sporty appearance. Using a bright colour palette we gave the guidelines the fun and energy that Joe represents. With this as our base we expanded the brand identity to cover photography, packaging and tone of voice. We utilised Joe's everyday language as 'brand phrases' including, 'prep like a boss' and 'lean and tasty'. All of which really helped to establish a unique brand.

Now complete, the brand identity can be seen in guidelines already being used to develop the new Joe Wicks kitchenware range. So bosh, we smashed it!