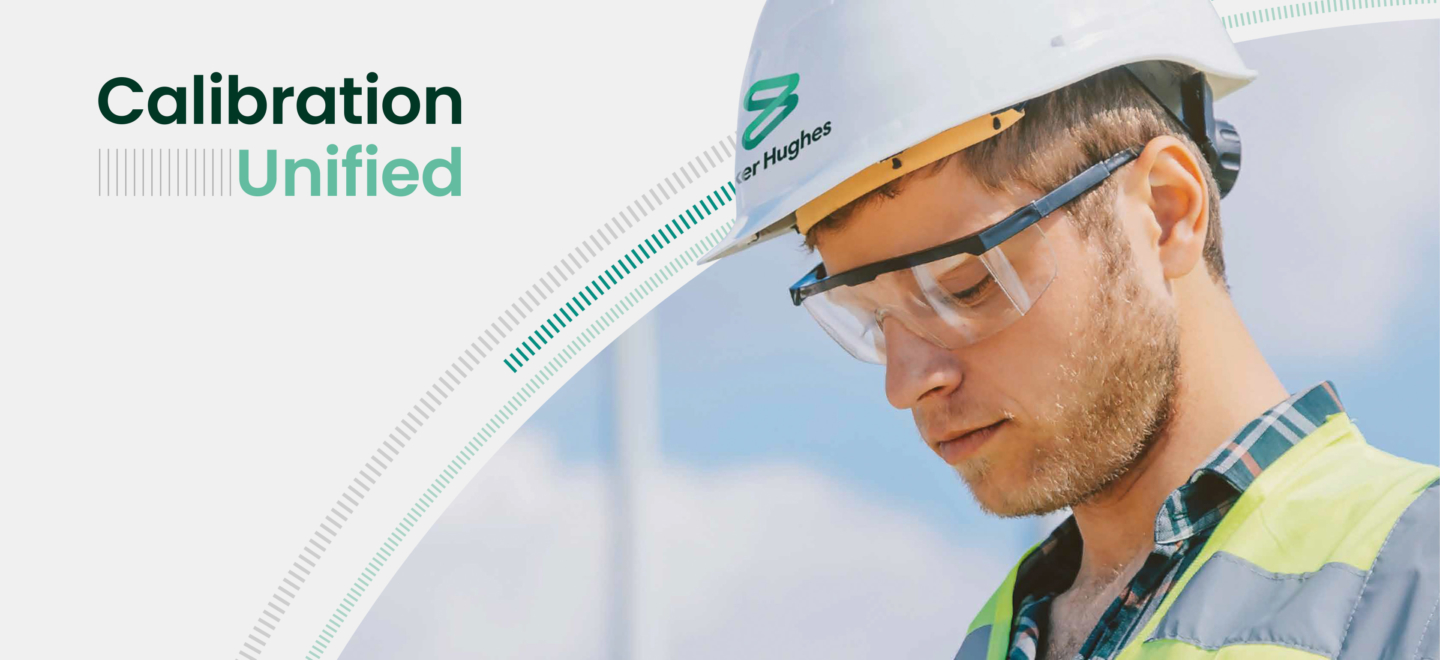 Baker Hughes
Calibration Unified
Druck have over 45 years' experience in designing and manufacturing market-leading pressure measurement equipment and solutions.

Their Calibration Unified philosophy to calibration management (which is the administration and control of a critical asset maintenance process) combines Druck hardware and software to help manufacturers optimise their processes.

They needed our help to tell the story of how they are transforming the traditional calibration process and the business benefits for their customers.