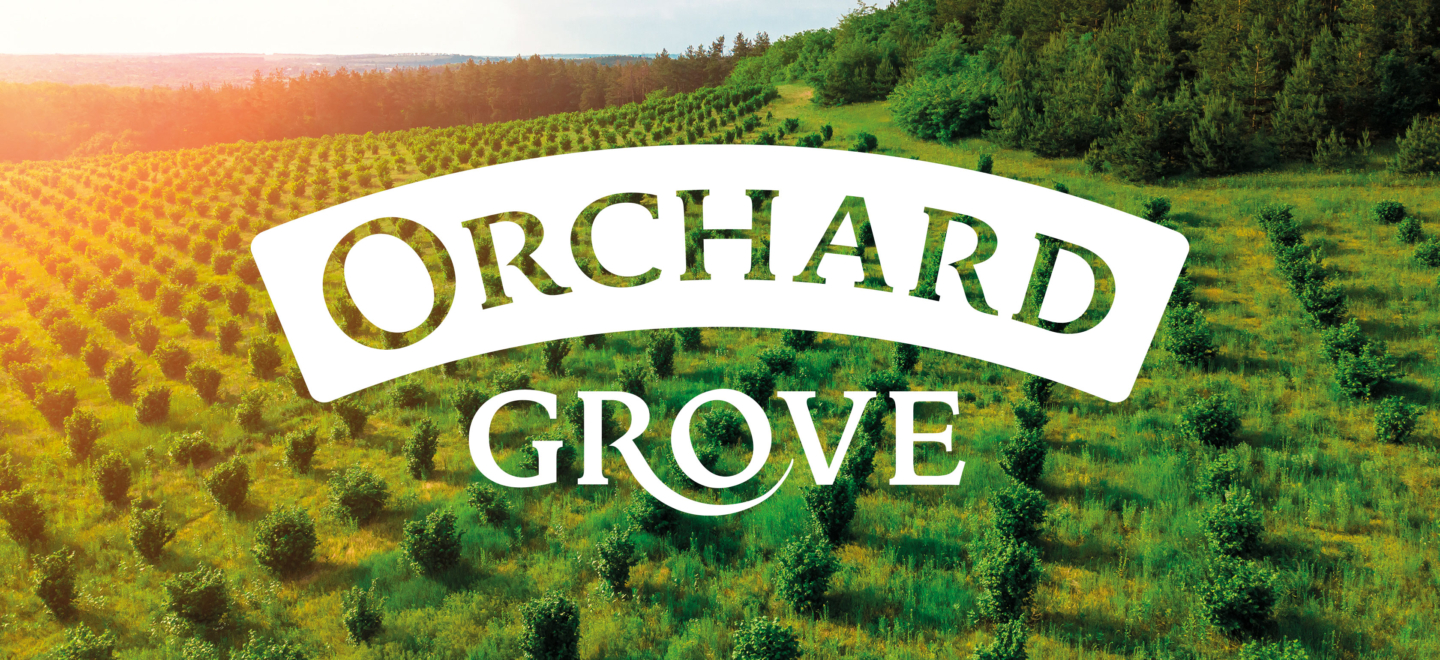 Orchard Grove
Brand Identity
From sunny orchards, fruit filled groves and exotic plantations we bring you Orchard Grove, a new range of ambient juices for Bidfood.
Full Description

Bidfood asked us to create a brand for their new juices. It needed to stand up within the competitor environment, as well as feel part of the Bidfood's own-brand family.

Our idea was to create a sense of where all the different fruits come from used in the range. The letter 'O' of Orchard Grove, adds that extra level of personality to the brand and represents the fruit on the tree, ready to be picked. The project included naming, tone of voice, the overall look and feel of the brand, packaging and a promotional animation to bring the story of their juicy, exciting new products to life. The packs themselves are designed to feel bright, natural and packed full of flavour, reflecting the premium quality of the product.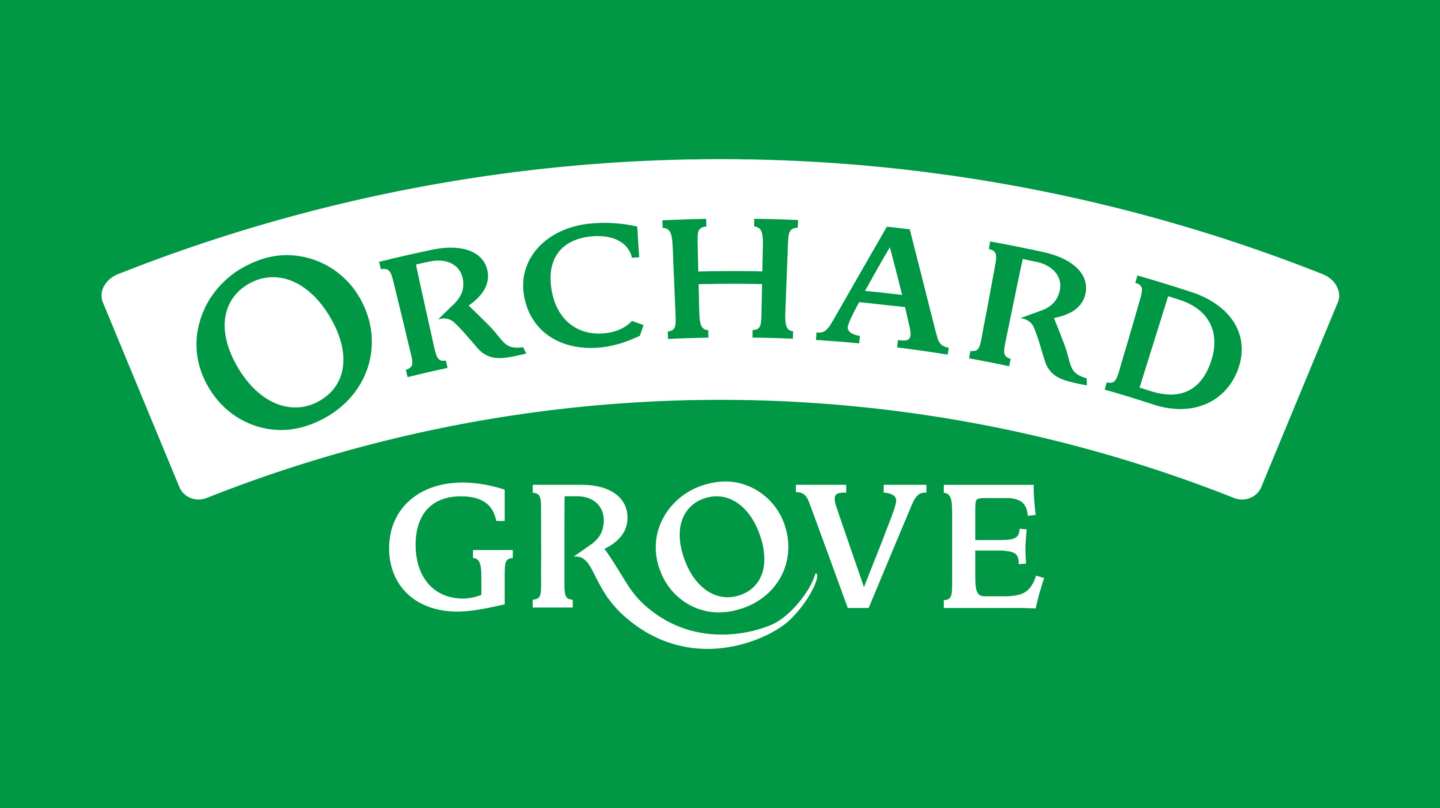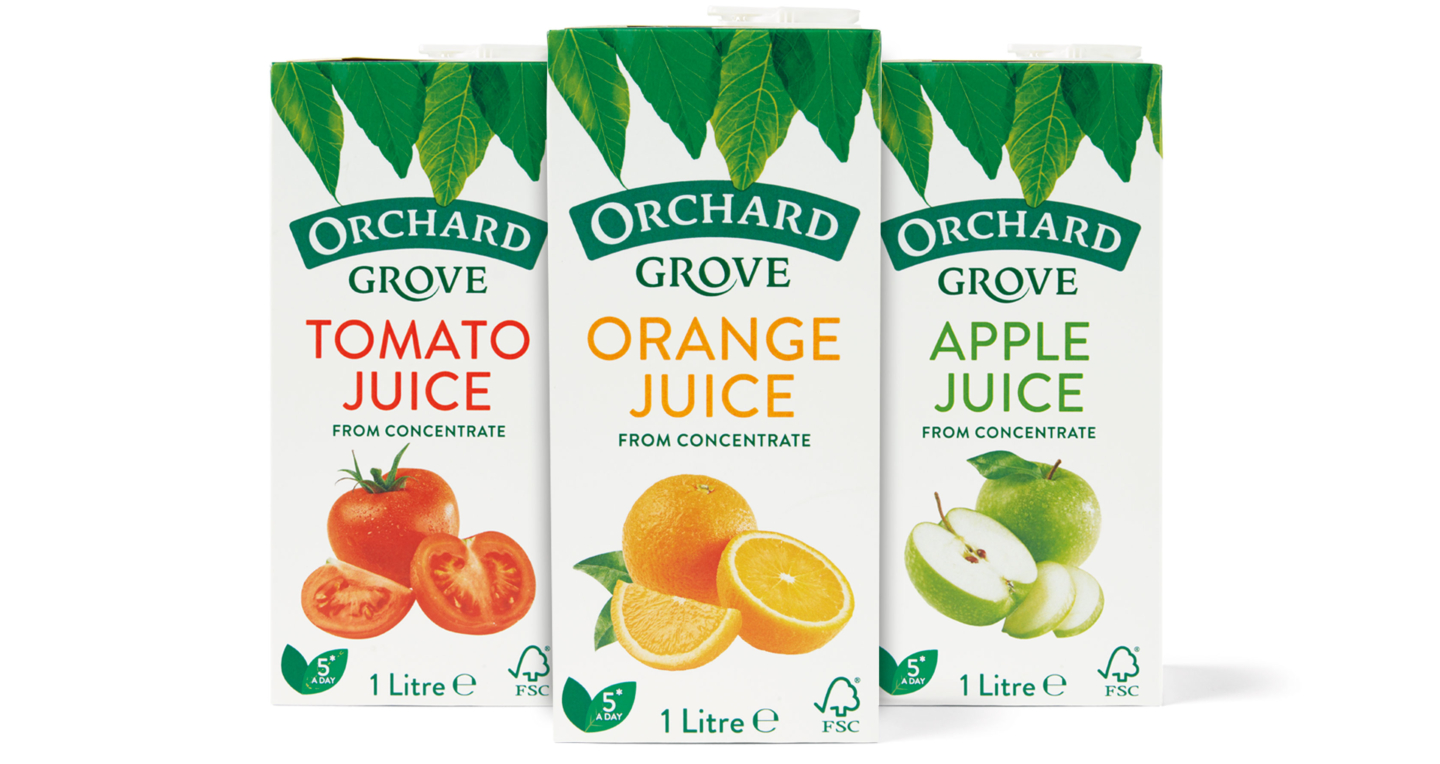 "Orchard Grove looks fantastic. Stocks Taylor Benson created a brand that is bright and positive with energy and vibrancy. We are confident it will be very popular with our customers."
Holly Marrero Easson
Brand Controller,
Group Commercial at Bidfood