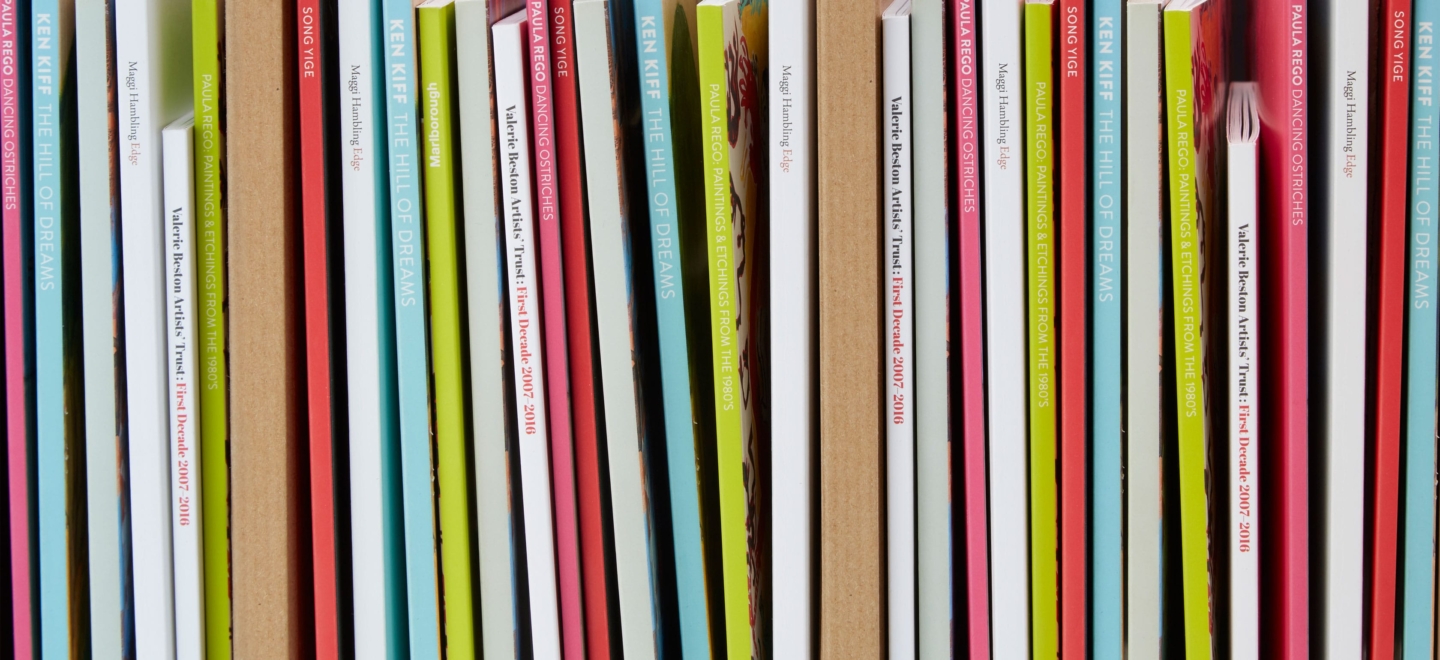 Marlborough London
Art Exhibition Catalogues
Marlborough London is a leading art gallery with an enviable list of artists on their books.

As part of promoting the artists' work, the gallery run exhibitions throughout the year from their own space in central London to famous art fairs around the world.
Full Description

We work with Marlborough to create catalogues to promote each exhibition. Each one is designed in a way that is sympathetic to the artist in question, carefully balancing a memorable design with a layout that allows the artist's work to shine through.