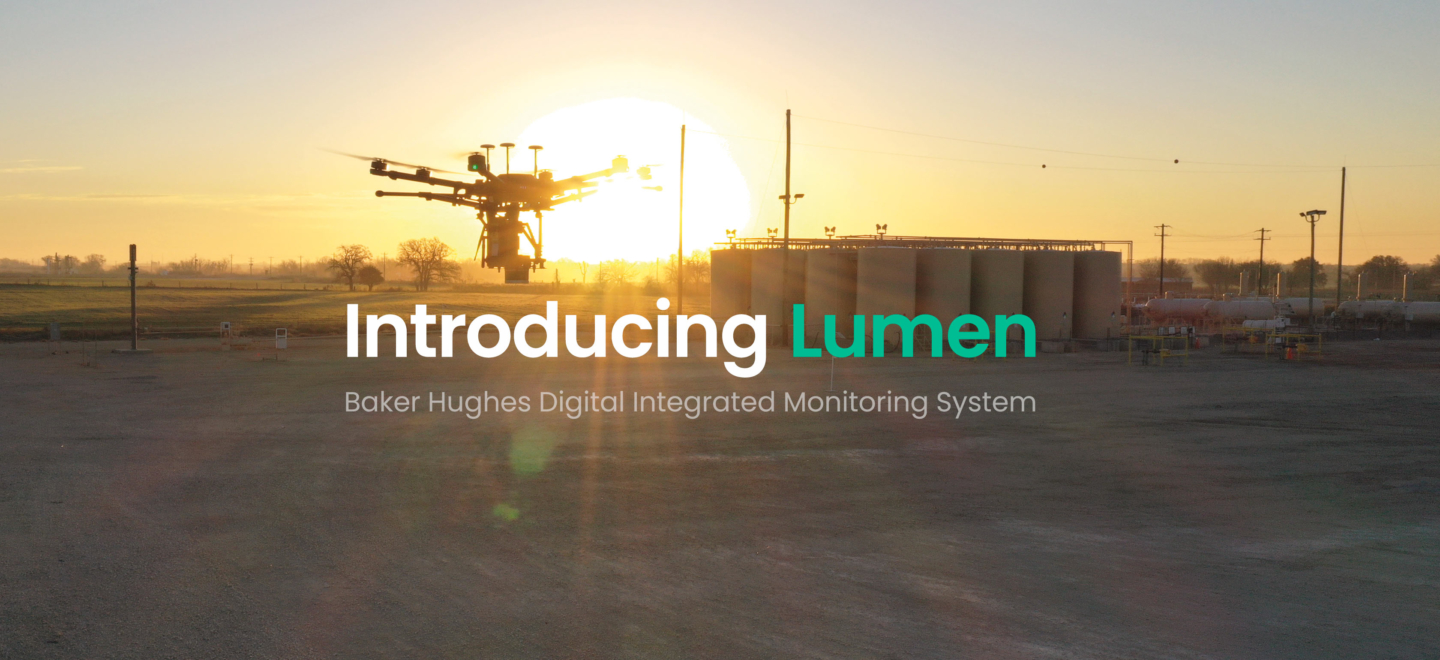 Baker Hughes
Methane Detection Video
Reducing methane emissions is one of the most pressing needs in the Oil & Gas industry today.

Baker Hughes have developed a ground breaking digitally integrated monitoring solution that incorporates both continuous 24/7 ground-based sensors in addition to an industry-leading drone solution.

Our idea was based around the fact Baker Hughes were making the invisible visible.