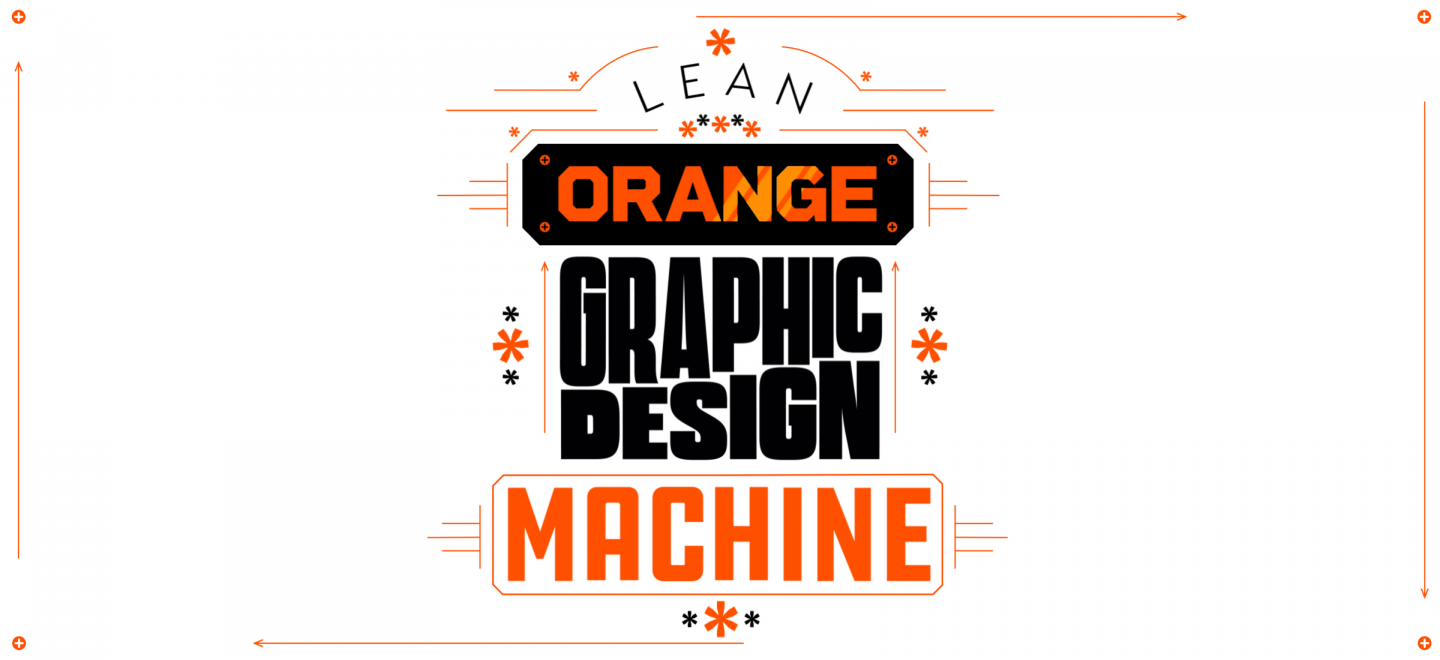 Why you need a leaner, meaner design partner in 2021
In tough times, you need a tough-talking graphic design agency that cuts the bullshit.
We love design, but sadly our industry is full of bullshit. At times like these, do you really want to pay inflated fees to wade through layers of convoluted nonsense, or pore through rate cards to work out who's actually doing what?
After the year that was, no one has time for that. 2021 is your chance to regroup with a fresh approach. Strip out the fluff, sharpen your focus and make your marketing budget work harder than it ever has before.
Fuelled by three decades of top-flight experience, we get straight to the point at STB. What does that mean? Simple: give us a brief, and we'll apply our expertise to nail it on time and on budget, adding real value and substance in the process. Because we believe that's what graphic design should do: solve your problem smartly, efficiently and beautifully.
When you're staring down the barrel of the biggest recession in living memory, it's sink or swim. There's no time for mucking about. Chuck out the unnecessary pomp and bring in some serious, no-nonsense design muscle: a lean, mean graphic design machine that's not afraid to tell it like it is.
As your commercially minded graphic design partner, we won't just help your business stay in the ring. Our team of dedicated professionals will help you come out swinging, and make sure you look the part while you do it.
We're ready for the fight. Are you?
Email: matthew@stbgraphicdesigners.com