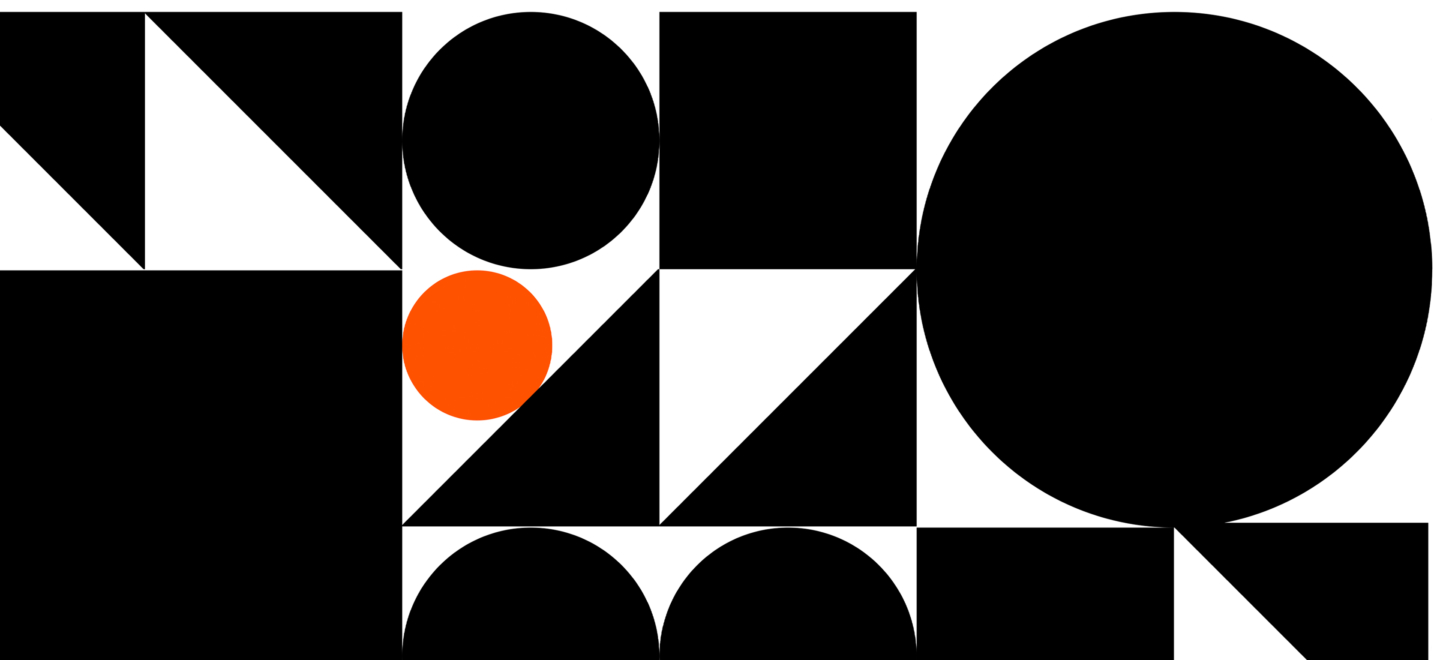 We're proud supporters of the University of Northampton's Graphic Design course. Each year we sponsor the Degree Show and give out an award for the Best in Show.
Unfortunately 2020 presented a whole new set of challenges. Having a physical exhibition where friends, family and people from industry could visit was out of the question. Undeterred, the students and lecturers pulled together to create a fantastic digital showcase and we helped out to make sure the show could go on.
We gave out our Best in Show award as normal (this year's winner was Isabella Kampstra), offered an Industry Brief for students to get stuck into over the summer months and ran virtual portfolio reviews.
We also updated our portfolio advice infographic into a COVID-friendly digital guide available to download for free. The advice was updated with tips and hints to reflect the challenges faced by this year's graduates.
Visit the online show here and download out portfolio advice guide here.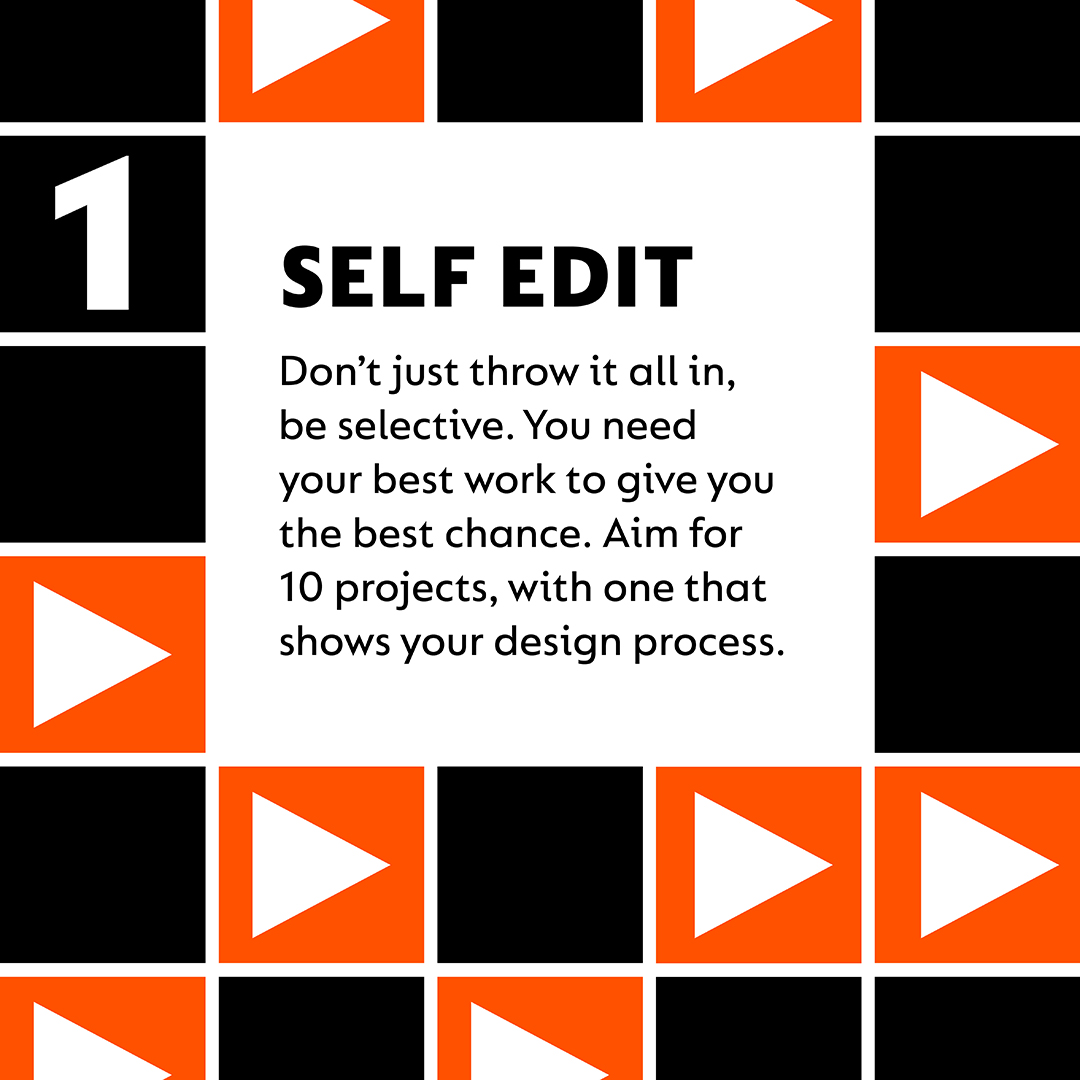 We are proud and privileged to have had STB Graphic Design Agency as a sponsor and partner for many years now. They regularly offer their expertise through portfolio reviews, workshops and internships, and students have gained valuable insights and inspiration from this collaboration.

Trevor Brown, Programme Leader, BA (Hons) Graphic Communication