As we are exploring other markets abroad, we were excited to be exhibiting in China at the Shenzhen Design Week 2019, at the Shenzhen Convention & Exhibition Center.
It's an international annual design event sponsored by the Shenzhen Municipal Government, administered by the Shenzhen City of Design Promotion Office, and organised by Shenzhen City of Design Promotion Association.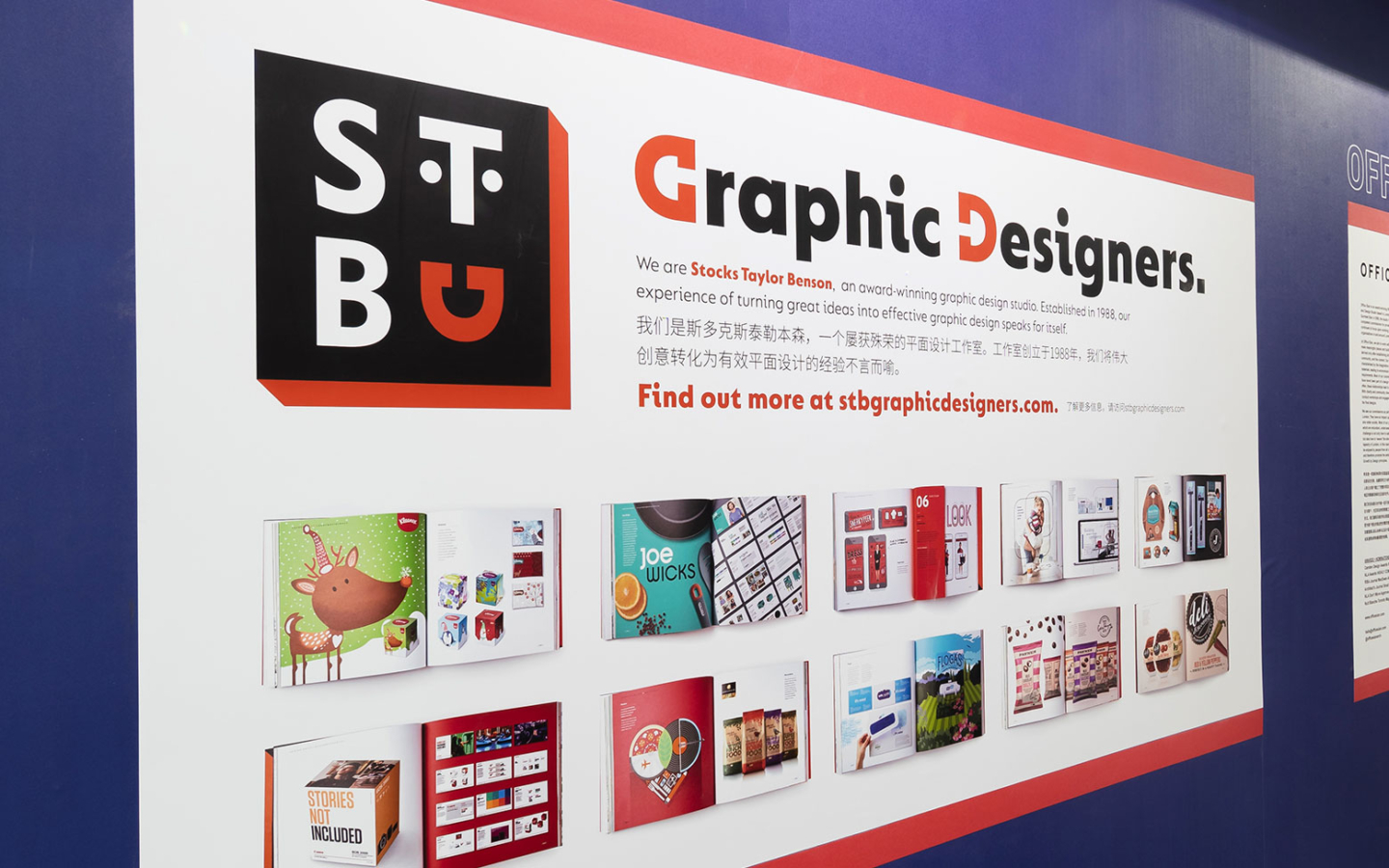 The theme for this year was 'Design for Sustainability' and we were very honoured to be included in the London exhibitors section, showcasing who STB are and some of our favourite projects from the last few years.