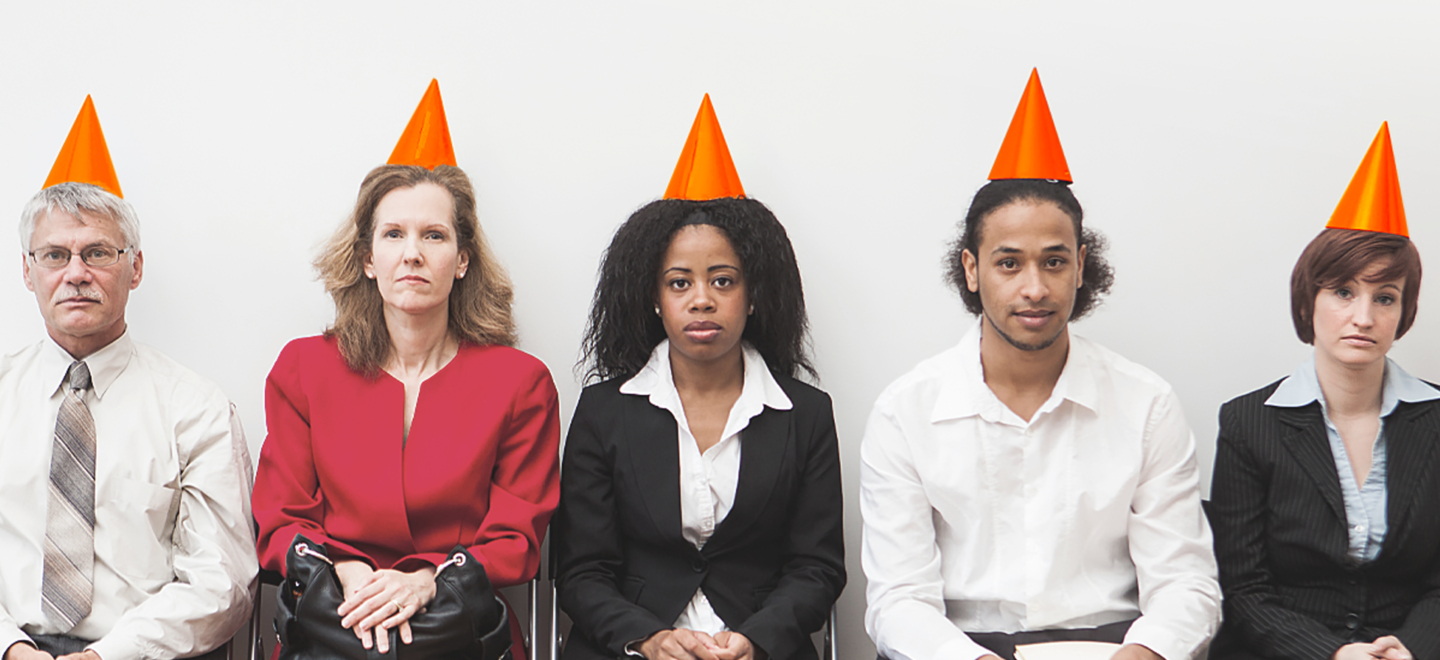 Let's Ban Boring Internal Comms
Happy, engaged people make more effective employees. So why do so many organisations miss an open goal and create dull, uninspiring internal comms?
Do you give your onboarding materials, codes of conduct or health and safety guidelines the same attention as your next big consumer campaign?
Probably not. But you should. Your people matter just as much as your customers do.
Investing time and money in your staff helps attract, retain and inspire the best people. Plus, according to research by Business 2 Community, engaged employees are more than twice as effective. It really is win-win.
Once you've built an inclusive, supportive culture that employees want to be part of, why take shortcuts with how you express that every day? We can help craft your internal comms to get the message across in a way that resonates with everyone.
Consider it an opportunity to push your brand voice even further than you can with external comms. You can be edgier. Bolder. Cheekier. More fun. You can provide a rallying cry for current employees and future recruits.
But remember: your tone must match the context. How you speak can be as important as what you say. Sometimes your internal comms will bear bad news – it's unavoidable. The secret is to do it clearly, concisely and with genuine empathy.
The COVID-19 pandemic made it clear that when the going gets tough, the cracks show quickly. If what you preach in public doesn't tally with what you practice behind closed doors, people notice. Ill-conceived comms can make a bad situation much worse.
We've all heard stories of brands that spent lockdown firefighting as news leaked of how shockingly they treated their people, and how confusingly and dispassionately they communicated what was going on as the crisis unfurled.
But if your employees have bought into your business – if they really believe its values, and feel valued and supported – then that will spread to your customers, too. And it all starts with great internal comms.
The right message can make all the difference. So, if you'd like our help turning dull internal memos into engaging, open and honest communications, please contact Matthew McCoy, matthew@stbgraphicdesigners.com.