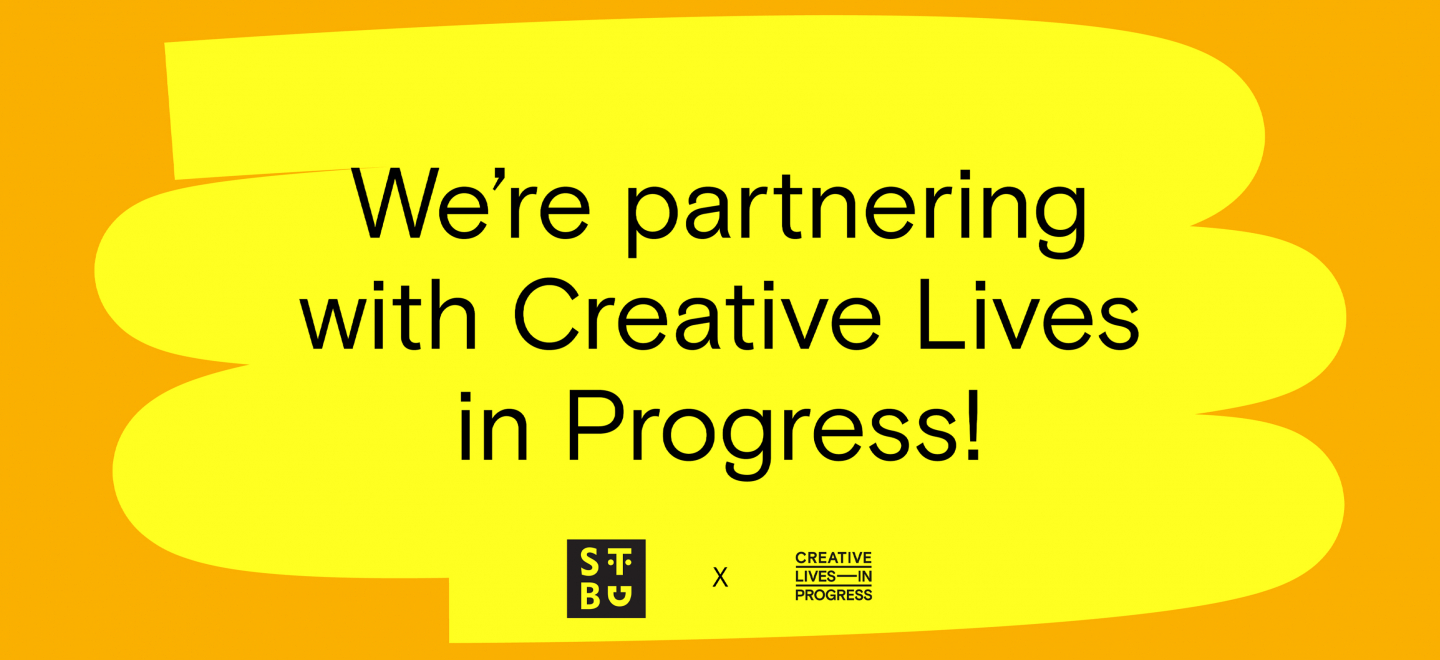 Creative Lives in Progress
We're excited to share that we're partnering with Creative Lives in Progress!
Creative Lives in Progress is an inclusive creative careers resource on a mission to transform the way emerging talent access, understand and connect with the industry. Encouraging greater transparency and representation within the creative working world by sharing advice and insight.
 
STB's mission is centred around the three principles below, which means partnering with Creative Lives is a great addition to our Good Deeds work.
 
Graphic Design
Based on solid research, we come up with great ideas that are beautifully executed and commercially sound.
 
Good Deeds
Supporting local universities with live briefs, portfolio reviews, and sponsorship, and offering internships and apprenticeships.
 
Good Days
As an Employee-Owned Trust (EOT) STB is also a great place to work. Everyone has a voice, and the power to change things.
 
Through Creative Lives in Progress we'll be undertaking portfolio review sessions and further supporting the creative industry.
For more information pop to creativelivesinprogress.com
or visit us at creativelivesinprogress.com/partners/stocks-taylor-benson