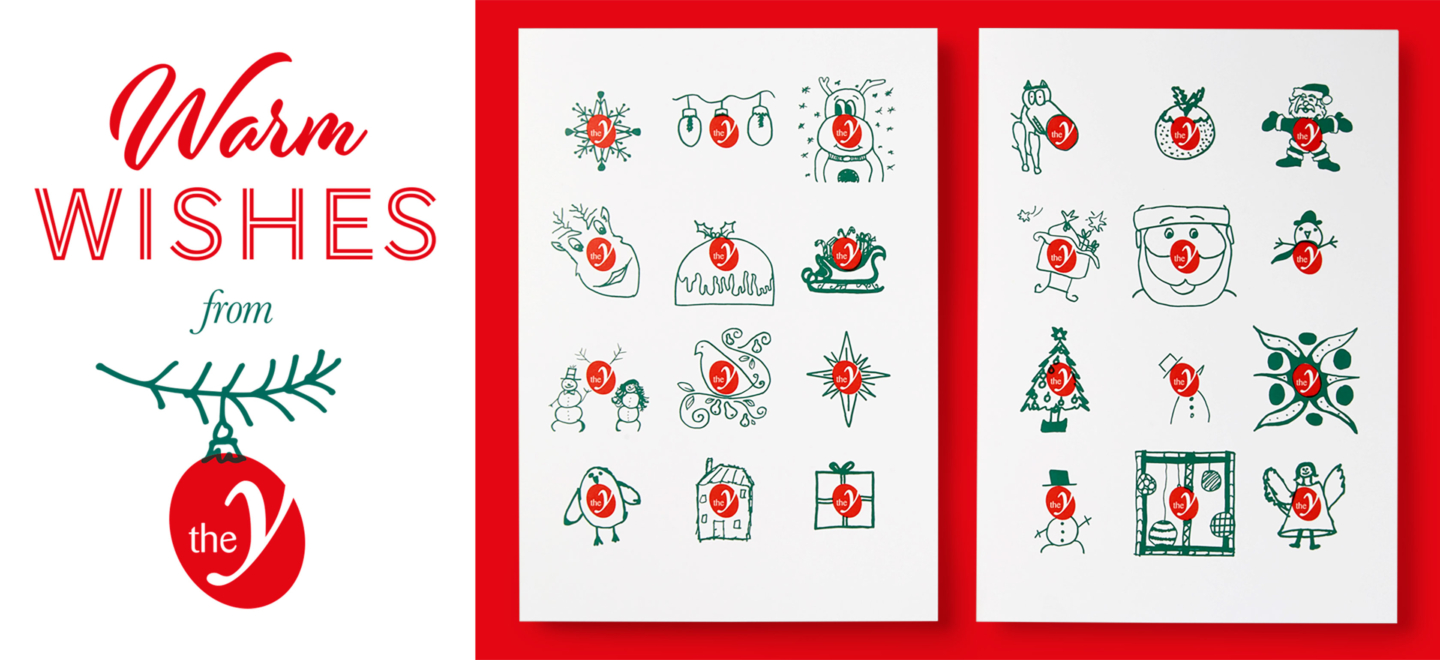 Charity Christmas Doodles
We are extremely excited to see our Christmas collaboration with The Y Charity in print.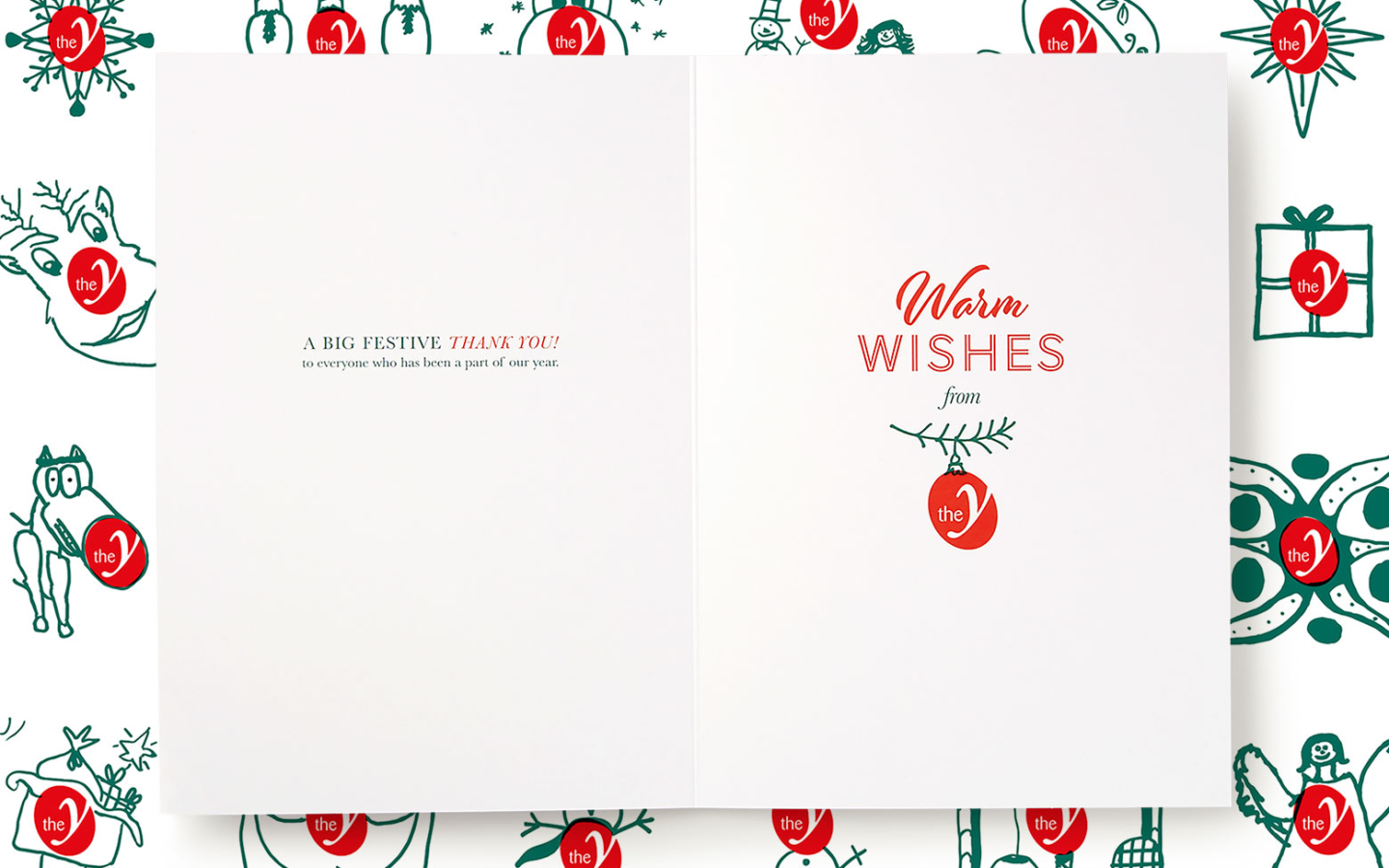 We wanted to get as many people involved in designing the card as possible, so the concept used the red oval of The Y logo as a base and the challenge was set to see how it could be made festive with an additional Christmas doodle.
We had a lot of fun getting all involved with the doodles and we are so pleased with the outcome and our lovely Christmas cards. It was a festive activity and made us all a little bit more creative. Thanks to Stocks Taylor Benson, we now have these amazing, personalised Christmas cards to send out to all our supporters this year.

Emma Knight
Fundraising Manager at The Y
Well done to all The Y residents, staff and supporters who joined in the Christmas Doodle challenge to help create the final designs. We were blown away with the creativity and imagination of the participants and think the card is the perfect way to give thanks to everyone who has been part of The Y Charity's year.