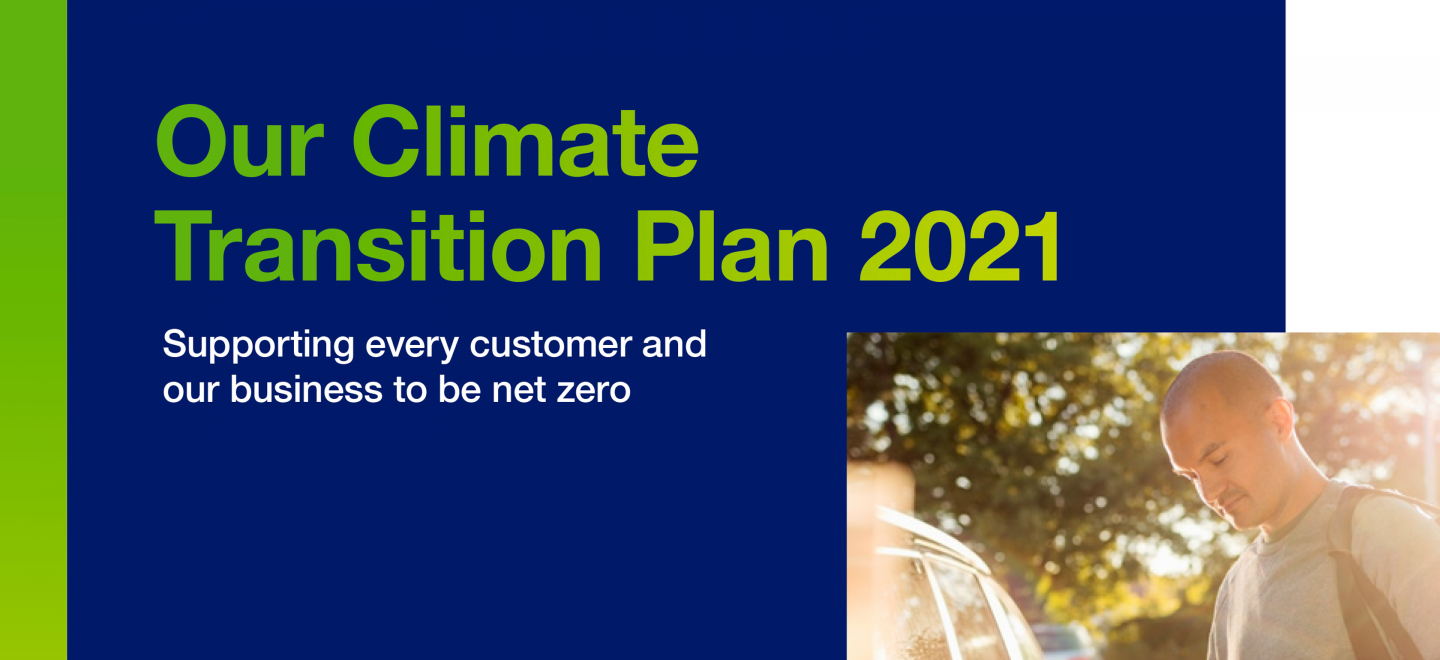 Centrica's first Climate Transition Plan
We recently created Centrica's first Climate Transition Plan, a landmark report highlighting their commitment to becoming a net zero business by 2045. As the largest energy services and solutions company in the UK and Ireland, they're committed to playing a leading part in achieving a low carbon future for everyone.
The report is broken up into four clear chapters with content brought to life with graphs, key data, case studies and infographics. Designed as a 'digital first' publication, the report is optimised for on screen reading but can also be printed out easily if needed.
Working closely within Centrica's guidelines, we made full use of their colour palette and brand assets to section out the different types of content. Clear navigation and simple interactivity made sure the information could be easily digested and accessible for all, from politicians and NGOs to colleagues and customers.
You can read more about Centrica's plan and download the full report here.
Stocks Taylor Benson's design expertise and strategic thinking has been invaluable to the success of our first ever Climate Transition Plan report – from making sure complex information is displayed simply and clearly, to ensuring stakeholders can navigate the large document with ease through use of digital features.

Natalie Robinson, Senior Responsible Business Manager, Centrica