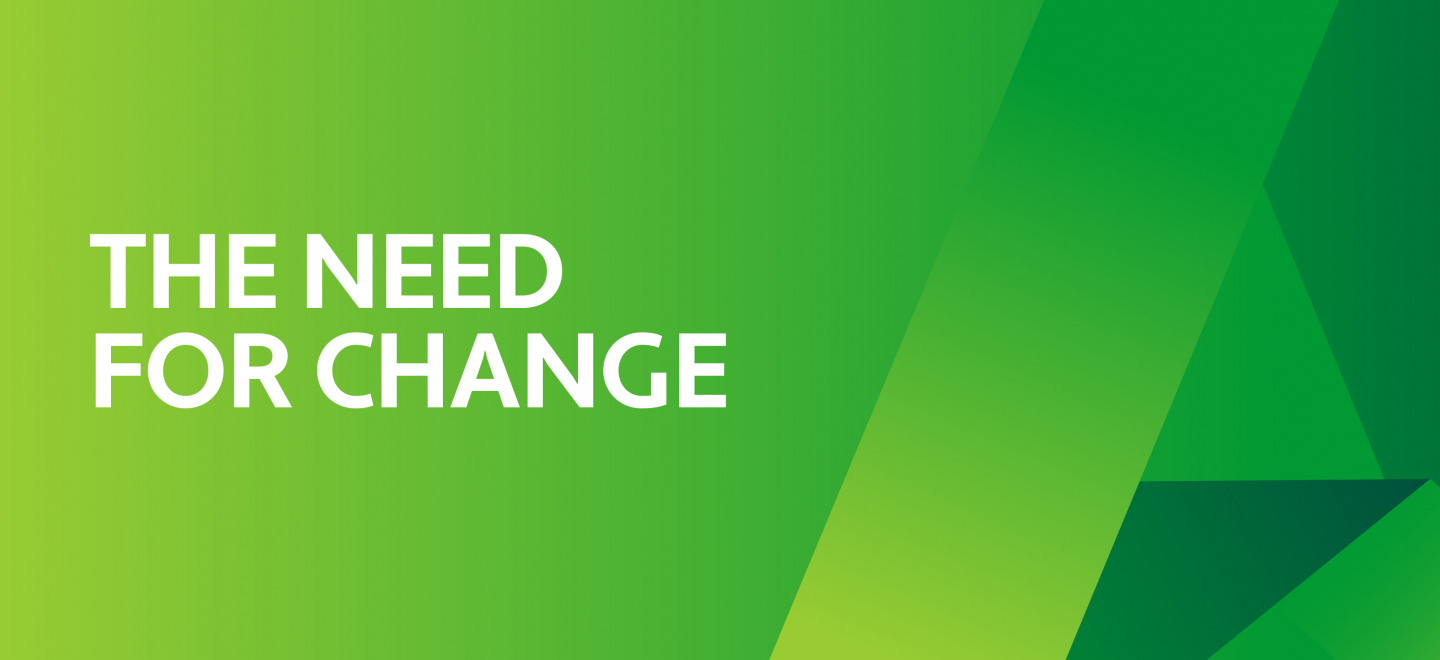 We've created an in-depth video to explain the Building Safety Act 2022, which introduces ground-breaking reforms to the Building Act 1984 in the wake of the Grenfell disaster.
In simple terms, the Act helps make homes across the country safer. It overhauls existing regulations about how residential buildings should be constructed and maintained, and gives residents and homeowners more rights, powers, and protections.
As part of our wider campaign to launch the manifesto for Actuate UK – the engineering services alliance – the video is designed to help its members understand the implications for their businesses and ways of working.
We split the content into clear chapters, supported by a script and voiceover. With a lot of important information to get across quickly, we used illustrations and icons to support the main points, with a visual style that takes its cues from the fluid lines of the identity we created for Actuate UK.
The final video communicates the new legislation in an informative, easy-to-digest format for Actuate UK's audience of engineering professionals.