As part of our longstanding relationship with the University of Northampton, we went along to judge their Graphic Design degree show at their canalside campus. We're proud supporters of the show, so it was great to see the all the students' hard work come together.
Impressed by the high standard of work, it wasn't easy to pick a winner. After much discussion and consideration we gave the award to Alexa Soromenho.
Alexa's outstanding portfolio demonstrated a wide variety of skills, applications and techniques, backed up with solid ideas. We were particularly impressed by her freelance work which showed real initiative.
Take a look at a few of her projects below and read what Alexa has to say about them.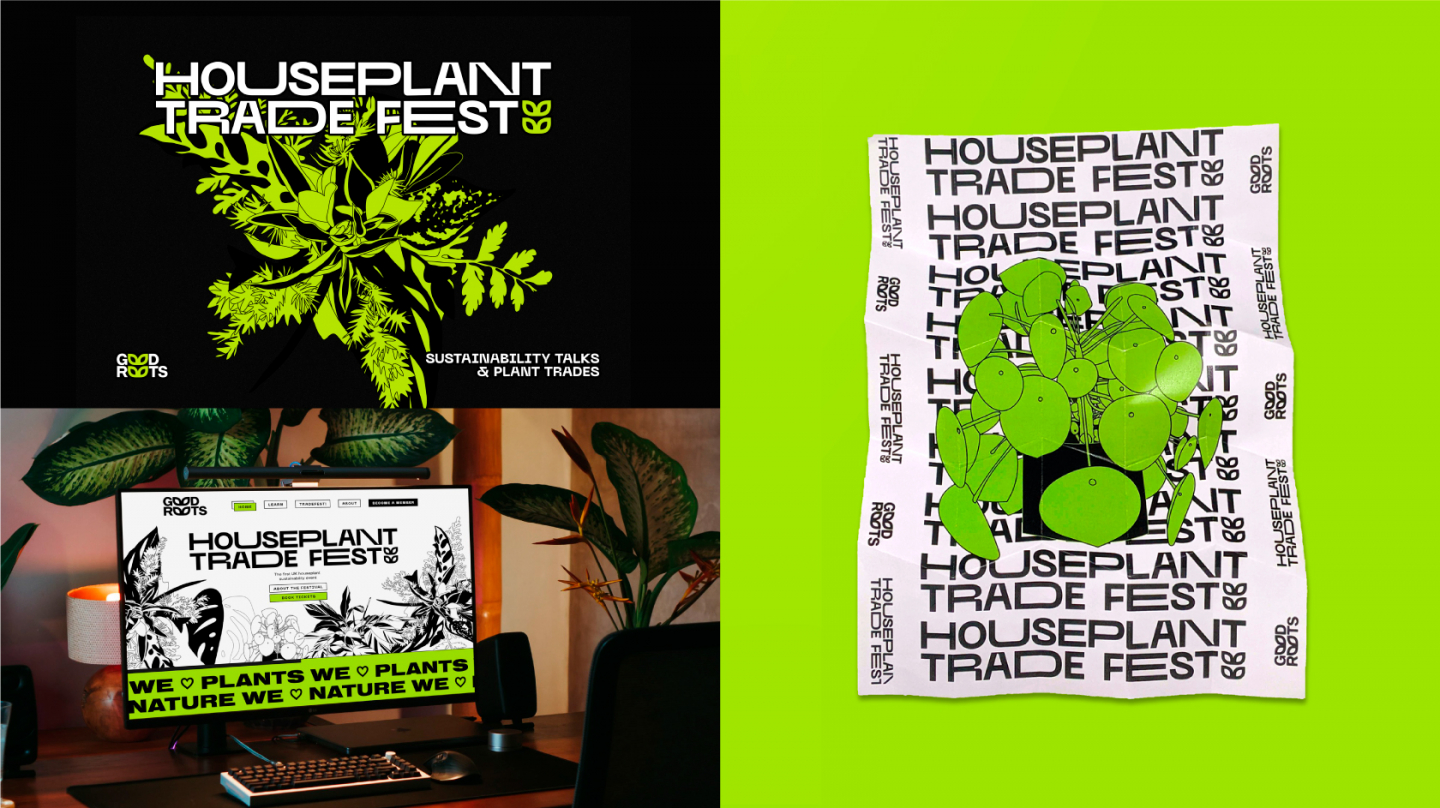 Project
GoodRoots / Tradefest

"Initially the project aimed to track houseplant prices, but research led me down the road of a plethora of ethical issues in the industry.
I wanted to dive deep into the practices of growing plants, plant poaching, and consumer habits, to come up with a solution on how to improve the environmental impact that it may have."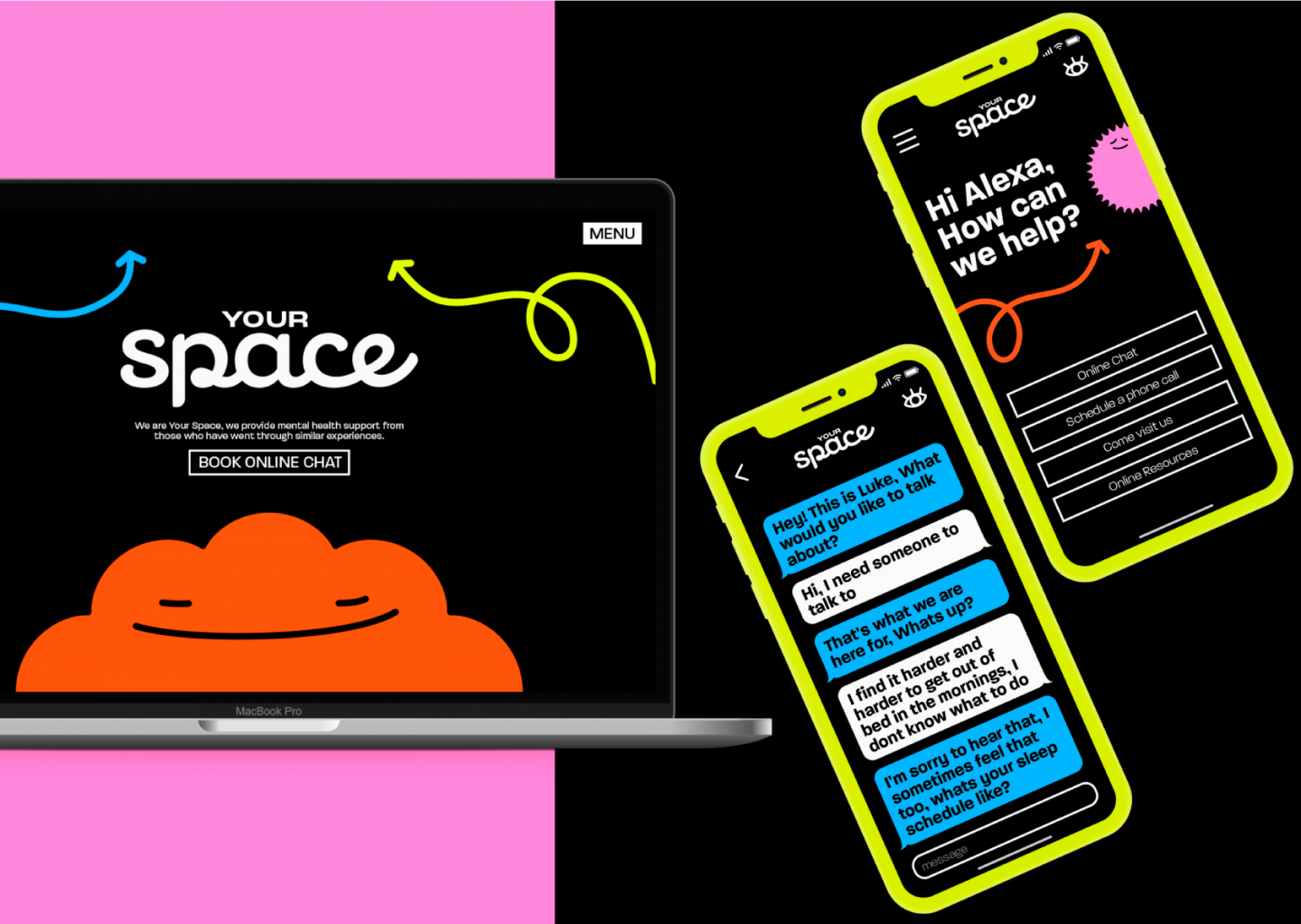 Project
Your Space
"We were tasked by STB to re-brand a community organisation or venue, ideally choosing something close to us. I selected Bee Heard, a mental health charity based in the small town of Coleraine, Northern Ireland.
The initial task was to place emphasis on providing a safe space by renaming the organisation to 'Your Space'. I created content to improve how approachable the charity is, ensuring people of all demographics have an outlet to reach out to them on, whether that be popping into the store in person, a phone call, or direct messaging online."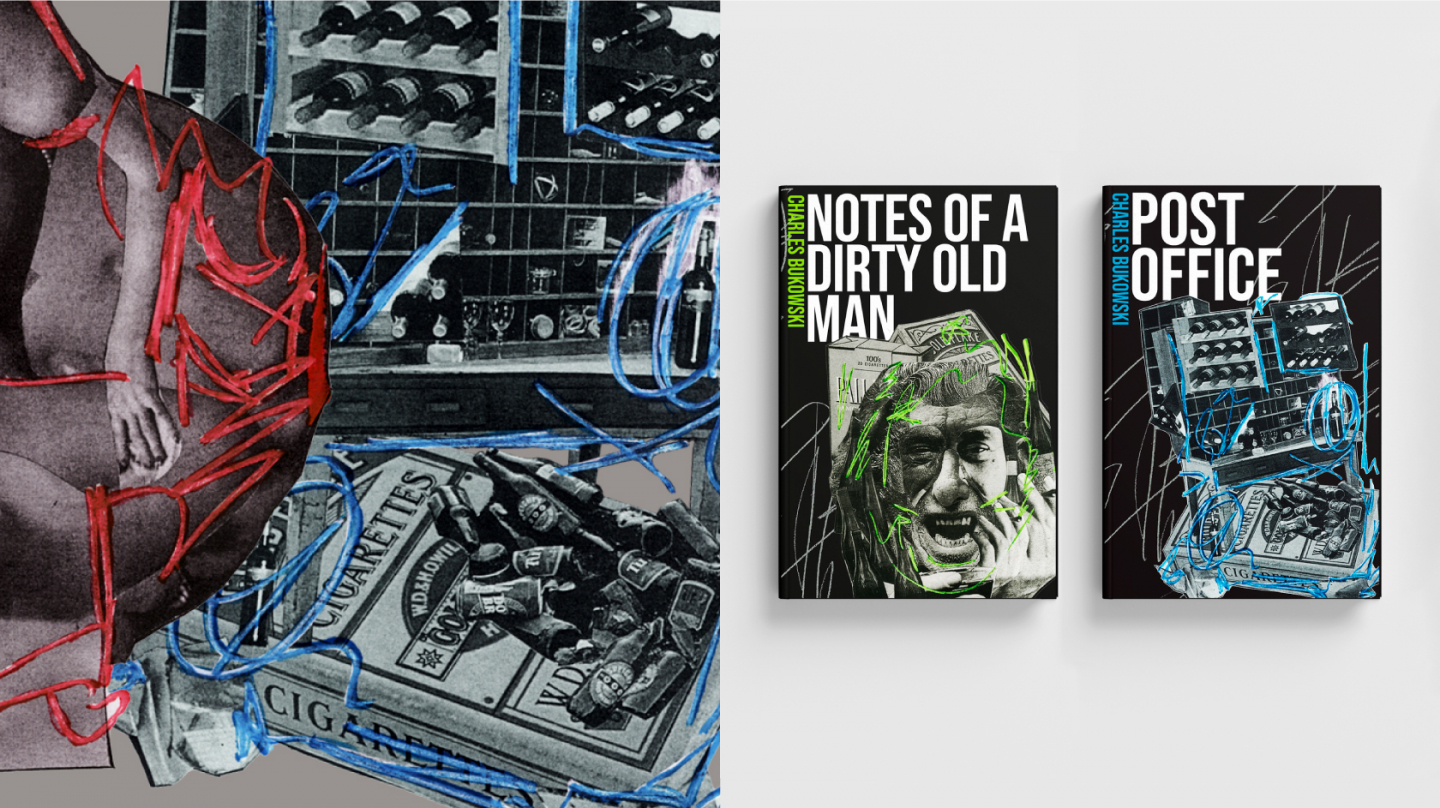 Project
Charles Bukowski Book Covers

"I was tasked with creating a series of book covers based on a chosen author. The concept had to be scalable across the author's entire oeuvre, but for this project, I needed to showcase it in action with three book cover designs.
The brief required the use of analogue techniques, such as collage, illustration, photography, or printmaking. This project encouraged time away from the screen, and a more hands-on experience. The process of collage creation ended up being a therapeutic and valued experience. The mixture of analogue and digital created a unique output and is a process I will take forward in future designs."
You can see more of Alexa's work on her website also.media