Following hot on the heels of exhibiting at Shenzhen Design Week, our very own Glenn Taylor – Founder and CEO – was interviewed by Chinese magazine Package and Design.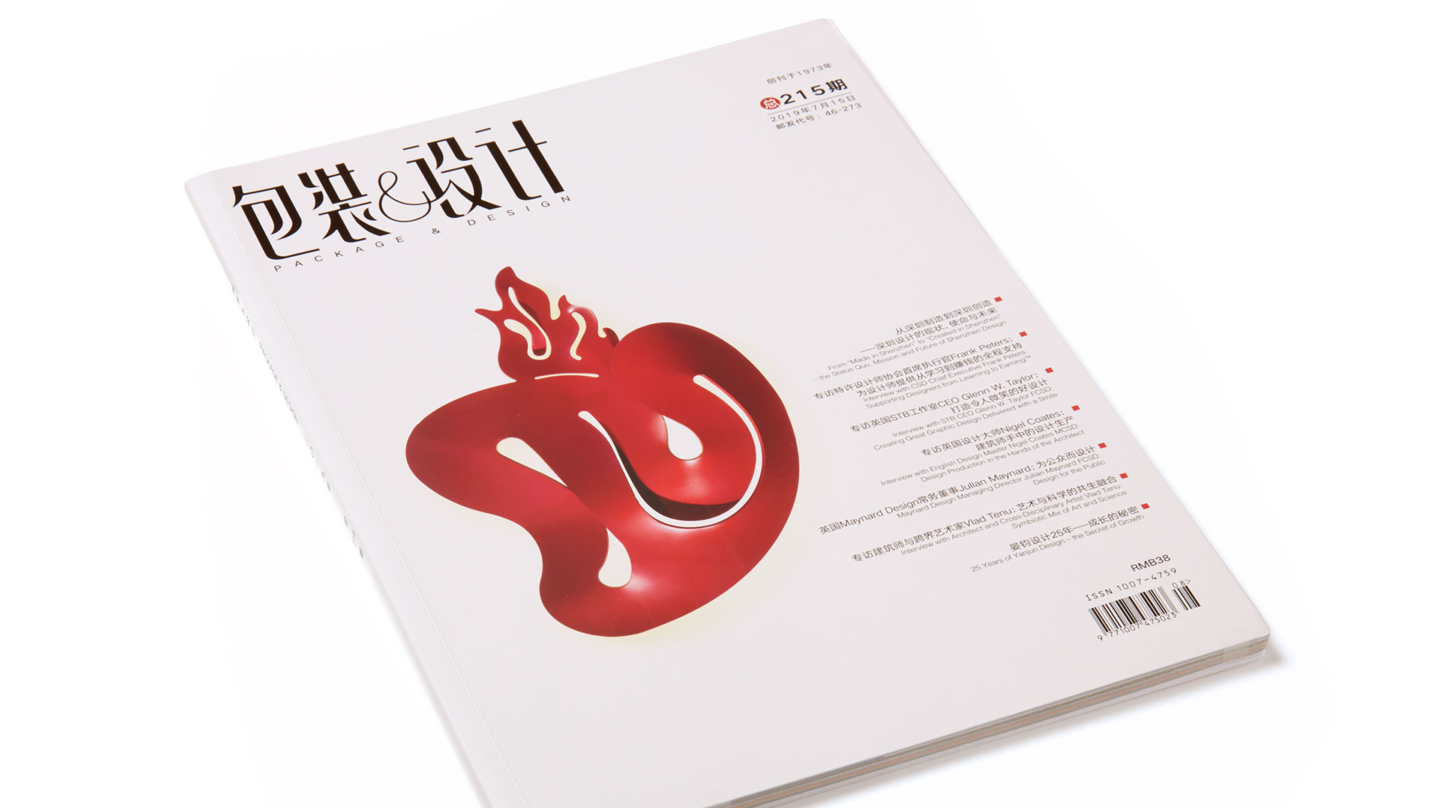 As well as featuring some of our favourite projects, it was a great opportunity to share our unique thoughts and approach, from our ongoing commitment to supporting design education, to proudly calling ourselves Graphic Designers in an industry of overinflated titles and bullshit terminology.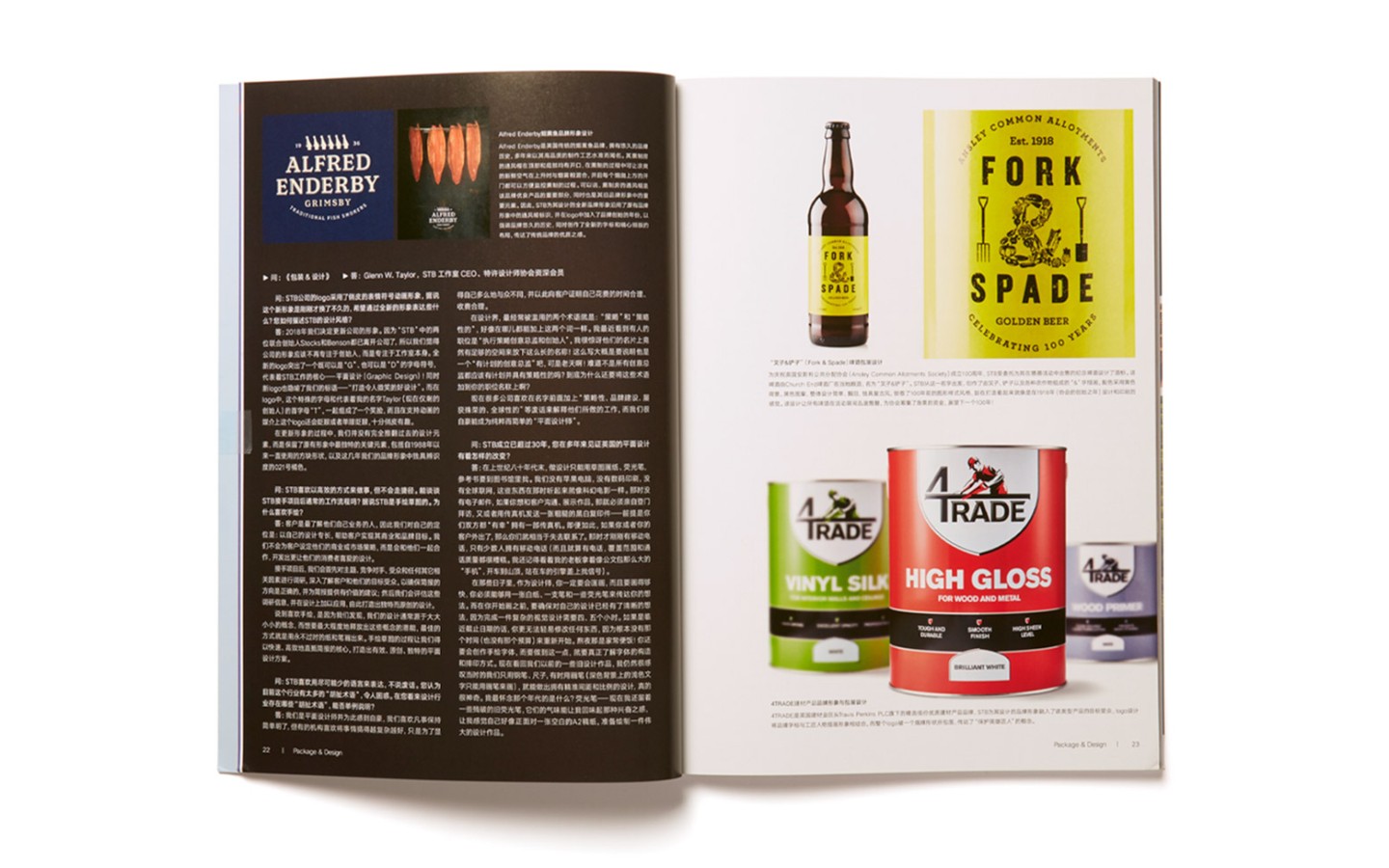 We're really excited by the opportunities that China, and other markets abroad can offer, so it was a privilege to be featured.