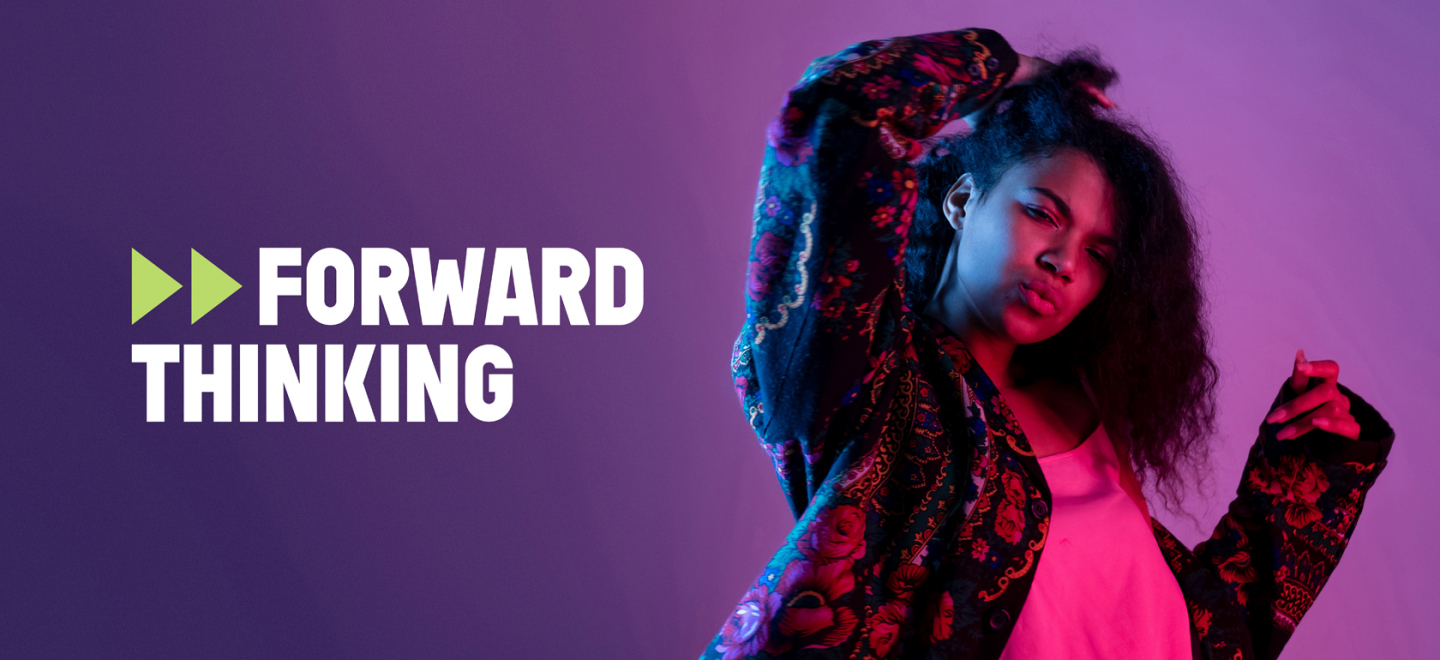 An enterprising new brand
We've created a vibrant new brand for Iconic Steps, a social enterprise that supports young people aged 16–25 from diverse and under-represented backgrounds to enter the media industry.
Iconic Steps takes a holistic approach to each young person's development. Alongside industry-specific training, mentoring and practical real-world experience on client-commissioned projects, young people receive support with essential life skills such as resilience, personal finance and CV writing.
Our bold new look and feel boosts the organisation's credibility and professionalism, while retaining its youthful appeal. Building on the visual shorthand of pause, play and fast-forward buttons, the new brand emphasises how Iconic Steps boosts people's careers. The accompanying copy reinforces this with lines such as 'don't pause your career', 'play to your strengths' and 'fast-forward your skills'.
STB supported us with our brilliant rebrand and the design of our new website as part of their Good Deeds initiative. The new look and feel has already transformed the perception of Iconic Steps as a credible video production business, which will in turn help the important work we do to introduce young talented people into our industry.

Victoria Ijeh, CEO and Founder